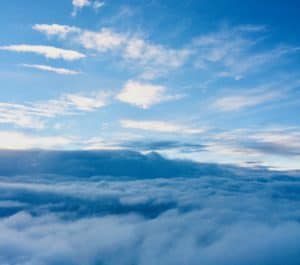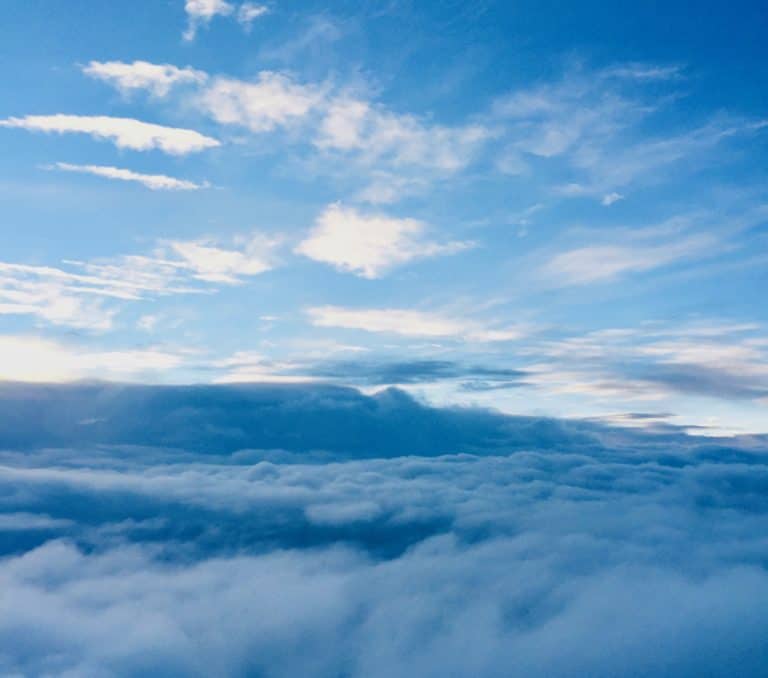 Multinational financial giant Standard Chartered (SC) has teamed up with Infor, an established business cloud software firm, in order to digitize the financial industry supply chain for SC's customers. By using the "Infor Nexus" network, created by New York-headquartered Infor, SC aims to assist its customers in reducing or eliminating supply chain inefficiencies such as time delays, while also getting improved access to funding.
The Infor Nexus network will fundamentally change the current manual process of data matching across several standard commercial documents such as purchase orders, invoices and transport paperwork. This will expedite trade finance cycles, which will allow suppliers to quickly gain access to capital and at more vital points during the transaction process, and this should help ensure that products are delivered to customers in a timely manner.
Invoice approvals in legacy environments can take a long time to complete, "putting a squeeze on suppliers and bringing contention to the buyer-supplier relationship," Rod Johnson, general manager and head of Americas at Infor, noted. He also mentioned  that slow invoice matching in the legacy system further delays the trade financing process, which prevents suppliers from getting the capital required to transport quality and compliant goods in a timely manner.
Standard Chartered will be recommending customers to Infor and its associated Infor Nexus network, which will be done according to their individual requirements, allowing them to take advantage of automated matching and digitized documentation available on Infor's network – which reportedly includes around 65,000 businesses globally.
The partnership will allow SC to further expand business relationships via digital transformation platforms that aim to solve sourcing and payables issues while promoting innovative projects and growth.
Michael Sugirin, global head of Open Account Trade Product Management, Standard Chartered, said that although large firms have been able to automate their operations to some extent, roughly 80% of data used in matching is still being sourced from documents managed by external entities.
He continued:
"This manual matching process is time-consuming, often resulting in a delay of the trade financing cycle which impacts the supplier's ability to meet their working capital needs, most of whom tend to be small and medium-sized businesses. This strategic partnership addresses this gap and reduces capital-related costs and risk from the supply chain."
Sponsored Links by DQ Promote