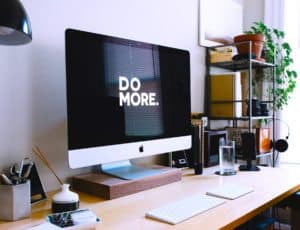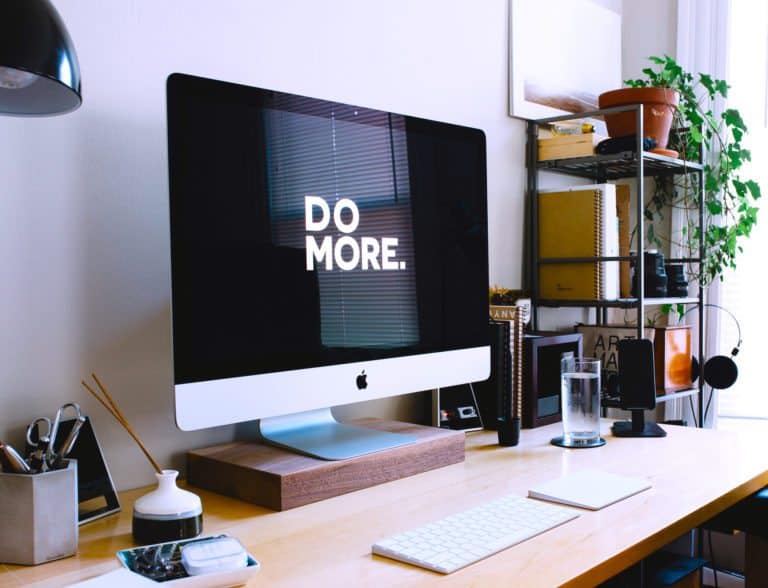 Hamburg-headquartered Receeve has secured €4 million through a seed funding round led by Mangrove Capital Partners and Speedinvest. The funds raised will be used to digitally transform Europe's debt sector.
Full stack of debt servicing
Receeve says it will use technology and artificial intelligence to replace "extensive overhead compared with today's options."
This latest investment round has come within a year of a pre-seed round of €1 million from Seedcamp and several other angel investors.
Established last year by two US-based former venture capitalists, Receeve provides a digital debt servicing solution that aims to replace legacy systems.
Paul Jozefak, founder and CEO at Receeve, stated:
"We want to bring collections back in-house to effectively and dynamically address customers with digital and personalised processes."
Jozefak noted that his firm's customers have, in the past, outsourced workflows which were too costly to handle internally, and "rightfully so."
He added:
"You can now significantly minimize customer churn and offer your customers personalised channels to remedy their problem."
Minimizing churn is vital, Jozefak notes, because client acquisition costs have increased sharply, while said users may freely switch between different providers.
Jozefak and Michael Backes, the other co-founder of Receeve, said they're planning to develop a technology-focused business with a client-centric approach. By using Receeve's services, debt collection becomes a key part of your client service strategy.
Hans-Juergen Schmitz, partner at Mangrove Capital Partners, noted:
"The time is ripe to disrupt the collections industry. It has been overlooked or ignored for far too long." 
Schmitz added:
"At the same time, it is a very large addressable market that is facing both performance and regulatory pressures. We now have a perfect opportunity for large enterprises to streamline their back-office processes, keeping customers happy. And having worked with Paul in the past, I am confident that he and his team are poised to lead the industry in a new direction."
Companies are now able to communicate with their clients digitally, through any device, and users may use a self-service option to take care of any issues they might have. This leads to a significant reduction in costs and a higher rate of recovery, when compared to depersonalized collections companies or the slow, legacy case management platforms.
Stefan Klestil at Speedinvest said:
"By investing in Receeve, we are confident that we are backing a team ready to become market leaders in collections."
Sponsored Links by DQ Promote