BaFin, Germany's financial supervisory authority, recently clarified how the leading European nation's new crypto-asset custody law would apply to companies that are operating outside of the country, yet still serve local markets.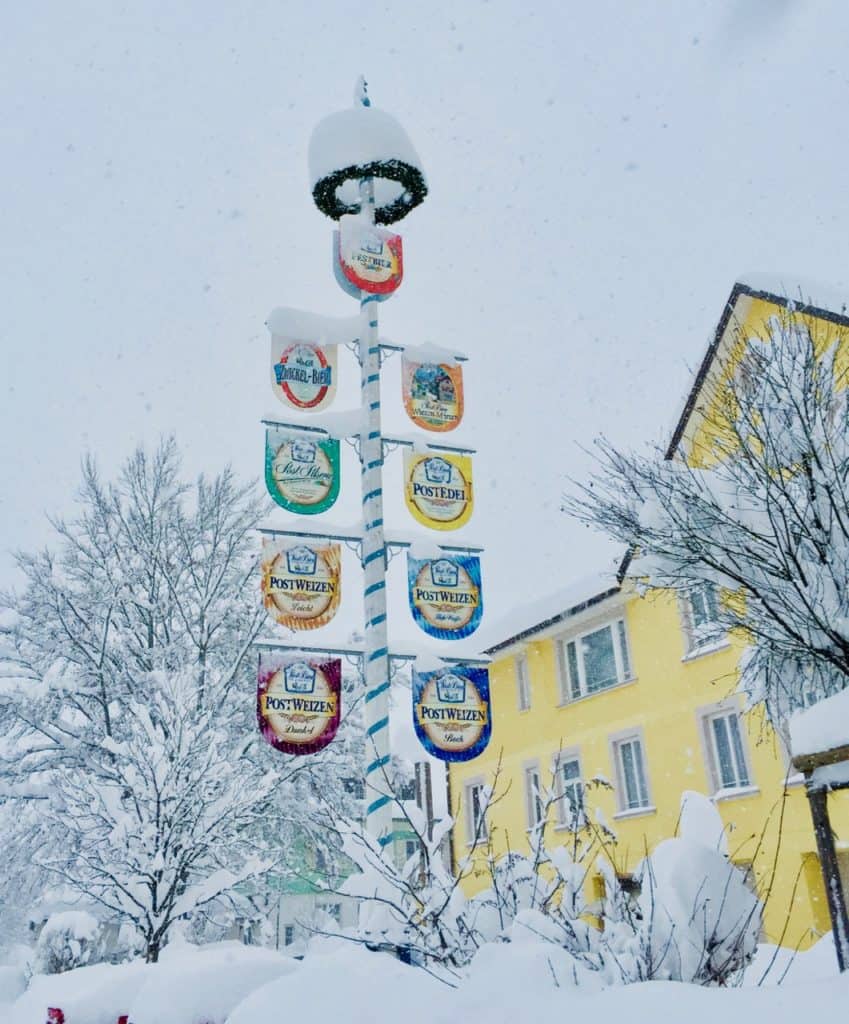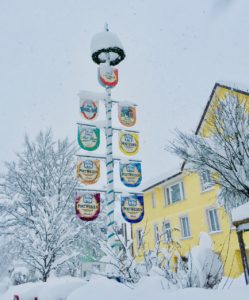 BaFin's latest guidance, published last month, notes that firms which are currently custodying crypto-assets for German residents would not be penalized for not obtaining an operational license. They would be grandfathered into the same legal protection that digital asset custody companies in Germany are already entitled to, under the updated law, which became effective on January 1, 2020.
This means those companies have to confirm their intent to submit applications for an operational license by March 31 of this year. They must also apply for the license by November 30, 2020. It also means digital asset companies that weren't custodying cryptocurrencies for German clients prior to January 1, but now want to expand into the nations' markets cannot do so until they've been granted the appropriate license first.
Carola Rathke, partner at Eversheds Sutherland Germany, a company focused on working with BaFin on how the laws should be implemented, said:
"Nobody has the ability to apply right away, which is why we have these grandfathering mechanisms." 
At the beginning of this year, BaFin had released a non-binding application form, which means companies don't have to fill it out. The latest guidance from BaFin also clarifies that companies must turn in a completed application by the November 30, 2020 deadline. This means that the financial regulator has no questions regarding the application. Crypto-asset firms need to prepare to apply long before the end of November, Rathke recommended.

Germany had drafted the updated law following the European Union's Fifth Anti-Money Laundering Directive (5AMLD), which requires crypto-asset companies to ensure compliance with updated know-your-customer (KYC) and anti-money-laundering (AML) checks.

Although companies familiar with regulatory processes in Germany are currently drafting applications, the industry remains at the mercy of what BaFin orders them to do in the coming months.

This process may be complicated and tedious for many companies that aren't used to working with BaFin.

Sponsored Links by DQ Promote