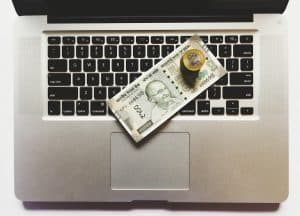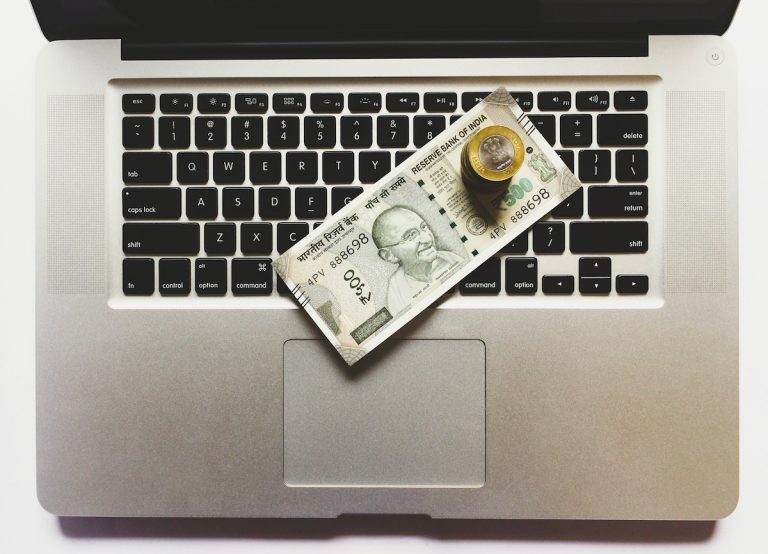 HDFC Bank, the largest private sector lender in India, recently appointed Anjani Rathor as the institution's new group head of digital banking. Rathor's official designation is chief digital officer at HDFC. He will be tasked with taking the institution's digital transformation strategy forward, the bank confirmed.
Rathor will be working on promoting the adoption of innovative digital technologies across the bank's operations. He will be responsible for streamlining the performance of digital channels at HDFC's various departments.
Aditya Puri, managing director at HDFC Bank, stated:
"We [look forward to working with] Anjani. His impeccable credentials and proven leadership abilities leave us with no doubt that he will be an excellent addition to the Bank's senior leadership team. I'm certain that under Anjani's leadership we'll be able to offer our customers, an enhanced user experience."
Before his recent appointment at HDFC Bank, Rathor was working at Bharti Airtel Ltd., where he served for 12 years as chief information officer of the telecommunication major's consumer business. He then joined Bharti Airtel in 2007 and led a number of digital transformational projects.
Rathor brings more than 23 years of financial industry experience. He has a diverse professional background across several industries including banking, consulting, aviation, and telecommunications. Before joining Bharti Airtel, he served in senior management positions at major companies including Accenture, Boeing, and Citicorp.
Rathor stated:
"I'm [looking forward] to being a part of India's leading private sector bank. HDFC Bank has always been a frontrunner in the digital space and it'll be my endeavor to push the envelope even further when it comes to digital solutions."
HDFC Bank confirmed that it had been looking for a qualified chief digital officer for about a year after Nitin Chugh left his role to join Ujjivan Small Finance Bank as its  CEO and managing director.

Chugh had been working in senior management roles at HDFC Bank since April 2001. He was in charge of several digital transformation projects launched by the bank, which includes the establishment of its mobile banking services.

Sponsored Links by DQ Promote