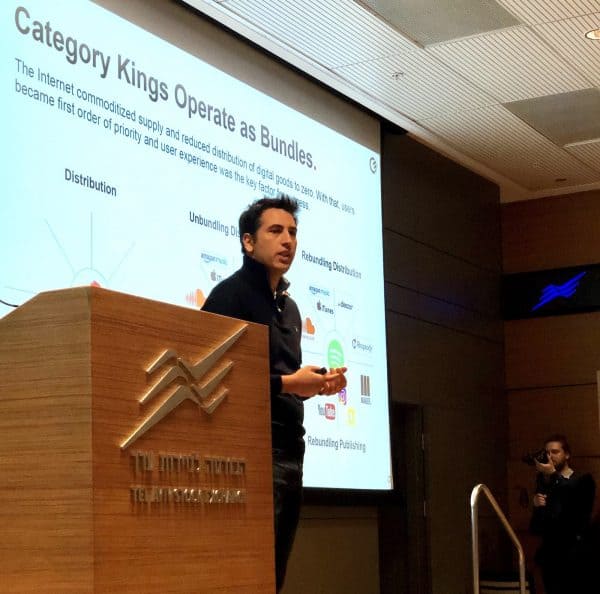 Popular Fintech Curve will launch in the US during 2020 according to a statement by CEO and founder Shacher Bialik delivered during the annual Fintech Week Tel Aviv.
Curve is an "over the top" or OTT banking platform that is not a bank. The company believes the future of banking is not a bank but a service that seamlessly integrates all financial services into a single app as well as an integrated card.
Curve uses an example of the disaggregation of shopping and music as a model. Today, Amazon is a leader because it provides a universal platform for both in-house and third-party sales – as well as financial services and more.
Curve's current banking solution allows users to send money anywhere in the world, provide key insights on their spending habits and new deals, provide 1% cashback on purchases made via the app (and any credit card), and offer a highly competitive 0% foreign exchange rate. The app will also come with a "time travel" feature.
UK residents spend an average of almost £1,500 per month using their Curve card. Its closest competitor, American Express, reports that its users spend only £860 each month using the company's card.
Curve's management notes:
"Our OTT approach is far more efficient and attractive than building a new bank and presents a higher return on investment (ROE). It took Monzo over £104 million and about 50% dilution to reach 500,000 customers. For Curve, it took roughly £16 million and around 30% dilution to achieve the same."
Curve is planning a new host of services to further augment its existing features. At the top of the list, Curve will provide online lending to help refinance expensive credit card debt thus placing the company in direct competition with online lenders that have based an entire business soley on this model.
Additional forthcoming features include "Smart Rules" where users will be pointed to the best payment method based on rewards or past behaviour. Another feature in the works is a "Swipe to Cancel" service to immediately cancel subscriptions no longer in use.
Curve can provide such deep insight due to the fact it directly integrates with all cards and banks. The Fintech does this currently without the need to be regulated as a bank.
Curve has taken the position that it must not only be able to read data but it also has to have write access thus increasing the value generated for its users.
Curve's most recent funding round raised £43 million in a Series B that valued it at £209 million. Curve claims over 500,000 users mainly in the UK.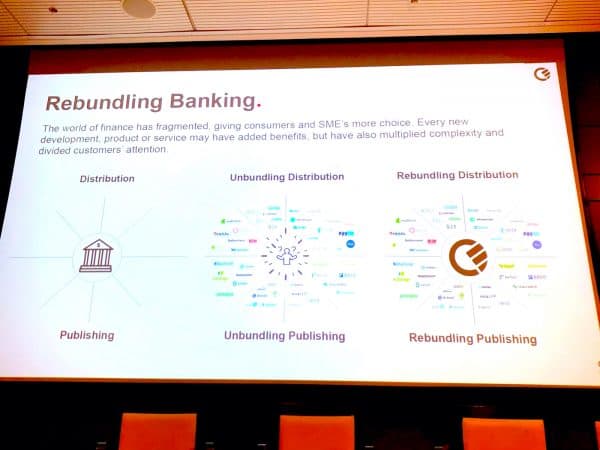 Sponsored