Bitbond, a Germany based Fintech that provides online lending and tokenization services, has announced a new partnership with a regulated bank, Bankhaus von der Heydt. Bitbond will now help the bank provide  asset structuring and asset servicing using blockchain technology.
Bankhaus von der Heydt was founded in 1754 and is one of the oldest private banks in Europe.
According to Bitbond, the bank plans to issue tokenize securities as well as issue its own stablecoin based on the Euro. The bank will also be active in the field of digital asset custody.
Digital Securities
The combination of these new blockchain services will allow Bankhaus von der Heydt to offer the largest part of the value chain in the issuance of securitizations and debt securities from a single source. The bank's clients may benefit from faster and more transparent processes.
According to an amendment to the German Banking Act (KWG) that came into force on January 1, 2020, the provision of custody of digital assets for third parties has become a regulated financial service that may only be offered with the permission of the German Federal Financial Supervisory Authority (BaFin).
The regulation is designed to engender greater security and transparency in the digital asset custody business. Bitbond sees this as an opportunity for fully regulated banks such as Bankhaus von der Heydt to expand their range of services accordingly and to present their customers with new financial solutions.
Bitbond has been developing blockchain-based financial services since 2013 and is a pioneer in the digital securities industry. In early 2019, Bitbond was the first German company to receive approval from BaFin to issue a tokenized bond. The digital security also became immediately tradable upon issuance.
The bank's Managing Director Philipp Doppelhammer commented on the announcement:
"One of the great strengths of Bankhaus von der Heydt is its ability to react very quickly and flexibly to technological innovations. We have been observing the blockchain space with regards to financial service solutions for quite some time now as we believe that it will offer our clients outstanding added value. We are therefore very pleased that asset tokenization is now ready for the market from a regulatory and technological perspective and hope that, as one of the first providers of digital asset custody solutions in the market, we will gain a decisive strategic advantage over large and less agile universal banks."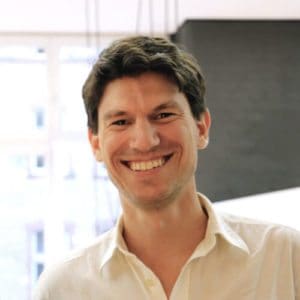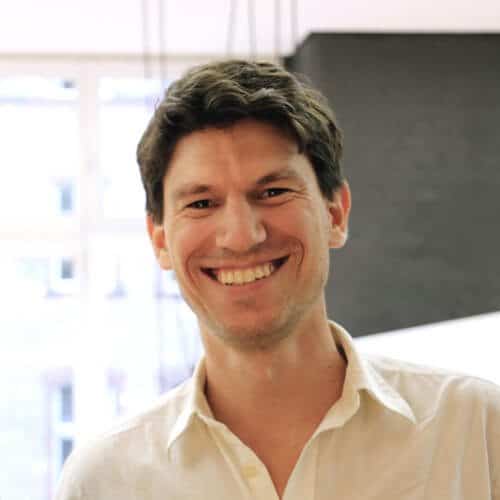 Bitbond founder and CEO Radoslav Albrecht added that his company was in the process of working with several banks – Bankhaus von der Heydt is the first.
"We are working with several banks and financial intermediaries on various projects in the field of tokenization and custody of digital assets. We are particularly pleased to cooperate with von der Heydt, as the bank is one of the first to use blockchain technology in the area of securitization and private placements. We assume that many banks will follow this example. It is an honor to be able to work with such a proven industry expert."