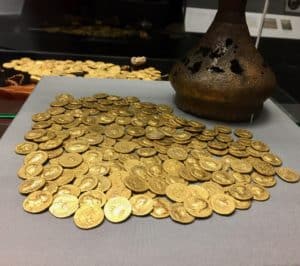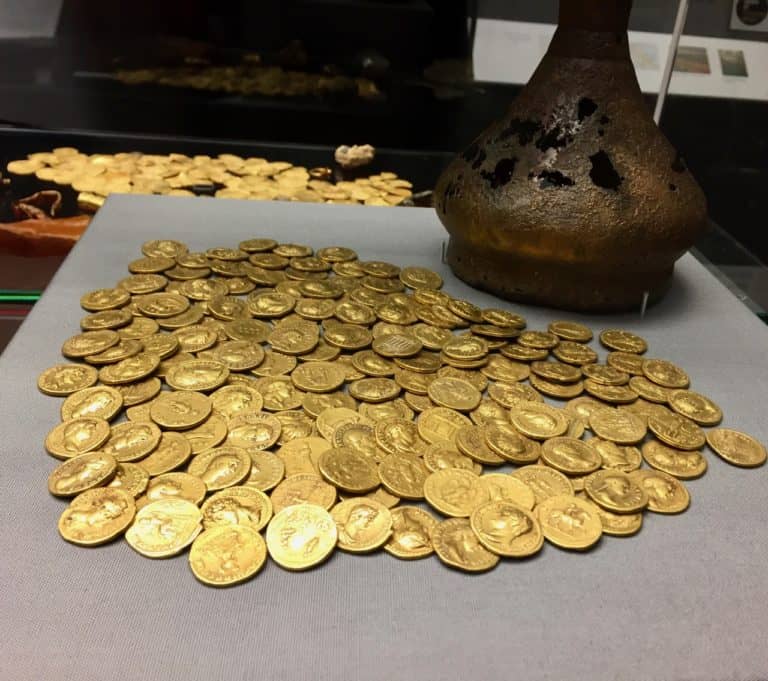 Digix, the developer of the first asset-backed digital gold token, recently upgraded its online marketplace and website. The company's new marketplace and digital platform aim to simplify the process of buying and managing Digix's native DGX token. The token was launched to meet the increasing demand for gaining access to tokenized crypto-assets from retail investors across the globe.
According to a press release shared with Crowdfund Insider:
"To facilitate greater ease of use, new users on the Digix platform can now register for an account and purchase up to 10 DGX daily with a lifetime limit of 110 DGX before know-your-customer (KYC) is required." 
The platform's users may access Digix's marketplace where they'll find a consolidated administrative dashboard that has been designed to make it easier and simpler to buy, track, and manage DGX holdings.
Shaun Djie, co-founder and COO of Digix, noted that the launch of Digix's new platform "marks a major milestone" for Digix as the company aims to meet the rising demand for tokenized digital assets from retail investors and parties from outside of the crypto and blockchain industry.
To reduce or eliminate entry barriers for all market participants, Digix's revamped platform is designed specifically with end-users in mind, from "first-time market entrants to seasoned digital assets traders," Djie said.
Digix is one of the first smart-asset firms that leverages blockchain to account for the authentication and provenance of 99.99% investment-grade gold bullions, the firm claims.
Digix reportedly has registered physical gold bars on the blockchain, and has "pegged each DGX token to 1 gram of London Bullion Market Association approved physical gold." DGX aims to simplify the process of investing in gold markets, for both retail and institutional investors.
The company allows customers to buy gold bullion in increments. Each DGX token is reportedly kept in accredited precious metals vaults based in Canada and Singapore.
Digix's upgraded platform was officially launched on February 10, 2020.
It includes the following updates:
Improved user-experience: Digix's new platform comes with a user-friendly and intuitive administrative dashboard which lets DGX token holders manage their DGX holdings, make updates to their digital wallet, and personalize their settings from one convenient consolidated dashboard.
Ease of purchase: Users can easily acquire DGX tokens—before the release of the company's revamped marketplace, the KYC process when opening new accounts took around two days but now, new users are able to sign up for an account without needing KYC and buy as much as 10 DGX per day with "a lifetime limit of 110 DGX before KYC is required."
Djie added:
"To date, digital asset platforms have been highly fragmented, complex, and unnavigable for the ordinary user. The lack of attention given to user experience when designing these platforms is a huge obstacle to increased market entry from retail customers and the growth of the industry."
He continued:
"With an easy-to-use, integrated dashboard, the revamp is aimed at reducing these barriers to entry so that anyone can access the benefits which tokenised assets have to offer. Moving forward, Digix will be doing its utmost to ensure that our tokenised gold tokens, DGX, are accessible to investors of every kind—our revamped platform is just a single step in this journey."
Digix is reportedly the first gold-backed stablecoin launched on the Ethereum (ETH) blockchain. You can buy it on over 10 crypto exchanges, including ProBit, Bitfinex, VCC Exchange, HotBit, and Switcheo Network.

The firm says it makes "a concerted effort to increase its customer accessibility and overall presence" within the South East Asian market.

Sponsored Links by DQ Promote