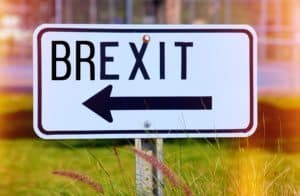 In a bit of a shocker, Germany based digital bank N26 has decided to exit the UK market and close all customer accounts apparently due to Brexit. According to a blog post, the Fintech said leaving the UK does not change their global vision to transform retail banking for the better:
"With the UK now having left the European Union, we will in due course be unable to operate in the UK with our European banking license. As a result, we will be leaving the UK and closing all accounts in the coming months.
We want to take this opportunity to thank all our UK customers for believing in our vision to build the bank the world loves to use."
All N26 accounts in the UK will be closed on 15 April 2020.  An FAQ has been created to help UK account holders with the process.
With the UK having left the EU, we will in due course be unable to operate in the UK with our EU banking licence, so we will be leaving the UK and closing all accounts. We've made careful plans to support customers, and are sorry to have to leave. https://t.co/Tfm3cuHitd

— N26 UK 🇬🇧 (@N26UK) February 11, 2020
In a release, N26 said all UK staff will be moved into new roles within the business as the bank expands its global team.
Thomas Grosse, Chief Banking Officer at N26 said they respect the decision of the UK to separate from Europe but the decision forced their hand:
"Although we will be leaving the UK, we will continue our mission to radically transform the global banking industry through innovation and the power of technology and design to build a bank the world loves to use. This means growing within the European Union, where we recently crossed the 5 million customer mark, building our presence in the US, one of the most attractive global banking markets, and expanding into new countries."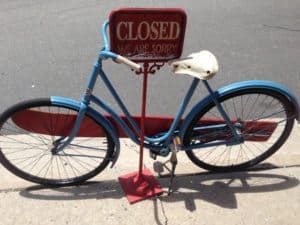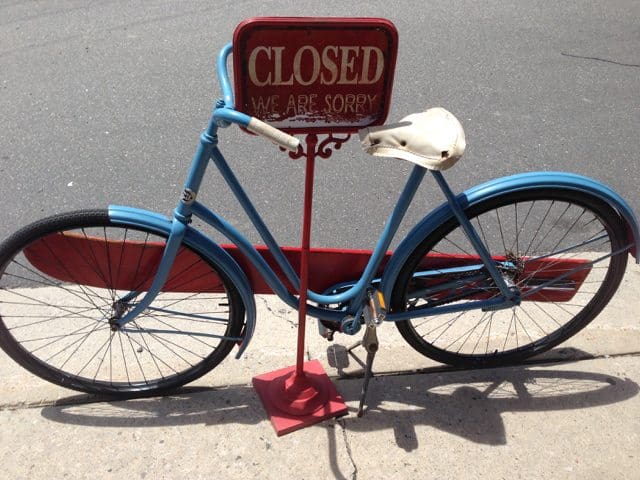 While the bank pointed a finger at Brexit and lack of a UK bank license the decision to exit one of the largest European markets raised questions as to whether or not N26 can compete in the hot UK digital banking market. Competition in the digital banking sector has been intense with banks like Revolut, Monzo, and others constantly adding new services to their digital-only platforms as they seek to generate more account holders.
While N26 has around 5 million accounts in continental Europe, the bank will be closing around 200,000 accounts in the UK. Perhaps the cost to service this small number was simply too high.
N26 did say their US expansion plans were proceeding on track having garnered 250,000 accounts in the US since last August. N26 has partnered with Axos Bank, a chartered bank, to provide financial services to US consumers. This regulatory arbitrage is standard practice for digital banks as the process to receive a full bank license takes many years.
Last month in a release, Nic Kopp, U.S. CEO of N26, said they were thrilled with the uptake in the US:
"We have big plans for 2020 with an exciting roadmap of new features that we're confident will continue to bolster N26's presence in the U.S."
Unfortunately for the Brits, they won't get a chance to benefit from any of these new services.

Sponsored Links by DQ Promote