Smartlands, a blockchain based Fintech that lays claim to tokenizing the first real estate offering in the UK, says it will revise and expand its legal framework by basing future projects on Lichtenstein law. Lichtenstein has created digital asset friendly regulation as it attempts to entice blockchain entrepreneurs.
According to a release from Smartland, it is seeking to "create a broader set of options for high-net-worth individuals (HNWs).
Smartlands has previously announced it will focus on serving HNWs, family offices, and institutional investors. It will utilize the Investment Fund structure based on the Liechtenstein legislation under the EU regulatory directives.
Yaroslava Tkalich, Smartlands CMO, says that crowdfunding is a very exciting area of capital formation, particularly in the UK. "Those preconditions allow us to involve all types of retail investors in campaigns for tokenized shares in virtually any asset class," says Tkalich. Smartlands remains a believer in investment crowdfunding: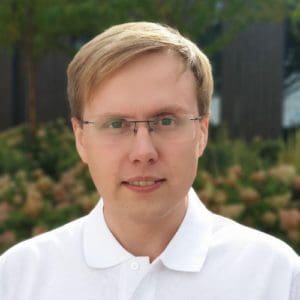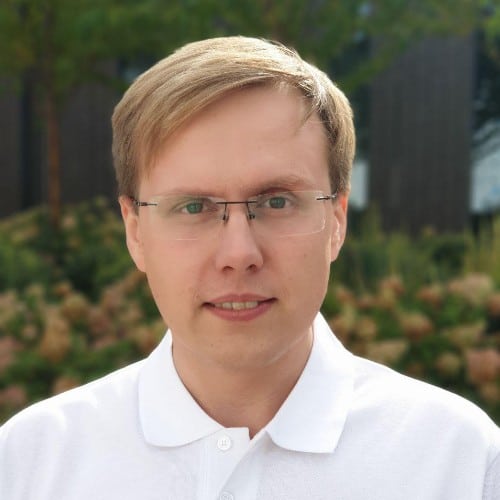 " … but dwelling on our past successes is not in Smartlands' book," explains Ilia Obraztsov, Smartlands CEO. "We're excited about the possibilities the Liechtenstein Blockchain Act presents to investors and issuers in regards to direct tokenisation of any asset using blockchain tokens as containers for any assets. Armed with cutting-edge legislation for investment funds, the Liechtenstein jurisdiction is ideal for structuring basically any financial product on blockchain there may be."
Obraztsov believes the Liechtenstein SICAVs (or open-ended funds) can provide an efficient and fast way to introduce new investment ideas and opportunities on blockchain in one of the most prestigious fund jurisdictions.
"It is possible to tokenise any assets with a dedicated sub-fund."
Smartlands says it plans to tokenize the first investment fund with £50 million in assets during the first two quarters of 2020. The company also says it has recently received quite promising offers from existing investment funds that are interested in using Smartlands' technology and infrastructure to switch to blockchain technology and implementation of automated management of uncertificated shares.

Sponsored Links by DQ Promote