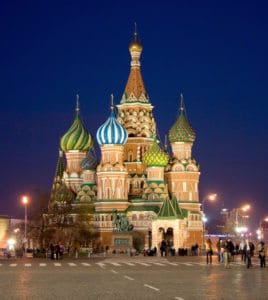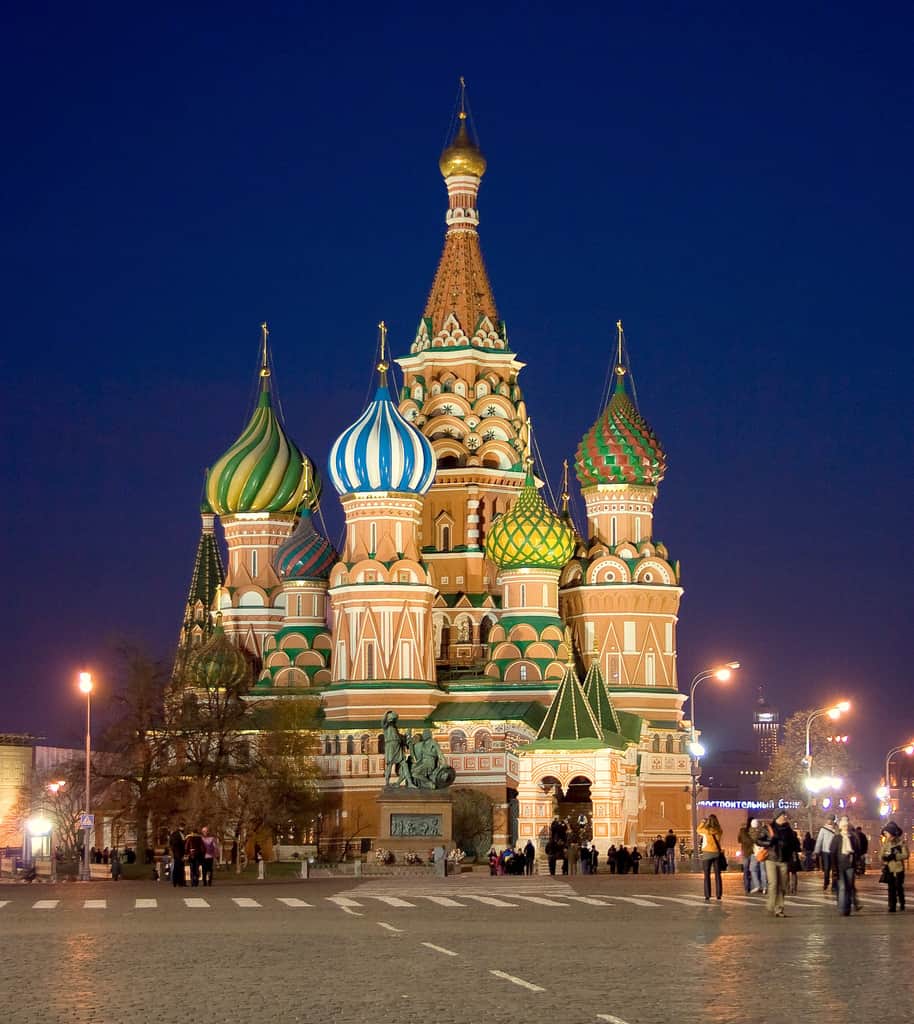 The Central Bank of Russia issued a release this week indicating a pilot project leveraging blockchain for the issuance of "digital rights" has been completed. The intent is to allow the tokenization of goods, services, and other assets including securities. Draft legislation is expected soon.
The Bank of Russia said that the issuance of tokens could include hybrid assets and that any organization, if accepted, could use the sandbox to issue digital tokens.
"It was one of the largest sandbox projects. We studied in detail the new business model and its relevance to market needs. An important detail of the service is the use of hybrid tokens, which make it easy to adapt to the needs of business and consumers and provide flexible solutions for attracting investments. Based on the results of the piloting, the Bank of Russia proposed to include in the draft federal law "On Digital Financial Assets" the provisions necessary for the introduction and development of such decisions in the emerging digital assets market, which were supported by government bodies and businesses, "said Ivan Bank, Director of Financial Technologies Department Zimin. [translated]
The blockchain platform was developed by PJSC MMC Norilsk Nickel and will be able to start its activities after the adoption and entry into force of the draft federal law "On Digital Financial Assets", which was finalized according to the pilot's results.
Simultaneously, the Bank of Russia also said it intends to strengthen anti-money laundering legislation because of cryptocurrency. RBC reports that:
"Banks will be able to block customer accounts for making dubious transactions, which include operations with virtual assets, as well as cash withdrawals from corporate cards and the use of executive documents. This will become possible when the Central Bank makes changes to banking practice in the field of "anti-laundering" legislation."
The Russian Ministry of Internal Affairs has also been working on rules to seize suspect cryptocurrency.
Don Guo, CEO of Broctagon Fintech Group – a brokerage technology and liquidity provider, commented that Russia appears to have taken one step forward and two steps backward:
 In just one day, the Central Bank of Russia (BCR) has submitted a legal framework for tokenization following a successful pilot, whilst also revealing a plan asking banks to flag account holders who deal with cryptoassets as "suspicious". While this will have left Russian traders scratching their heads, the global approach is even more fragmented. Where China has been advocating for Bitcoin and creating its own digital currency, other countries like the US seem to be fighting a losing battle to squash it. Although a certain level of scrutiny is wise, other countries should consider taking China's lead. Whether regulators like it or not, the adoption of digital currencies will continue, and dismissing cryptocurrencies comes with an opportunity cost. Bitcoin has been on a winning streak since the start of the year, and has even been described as a safe haven asset during fears over the coronavirus and global instability. It's a positive sign of things to come."
Meanwhile, FATF travel rules should help squelch nefarious activity within the crypto sector as all VASPs or Virtual Asset Service Providers are required to maintain buyer/seller data on transactions.

Sponsored Links by DQ Promote