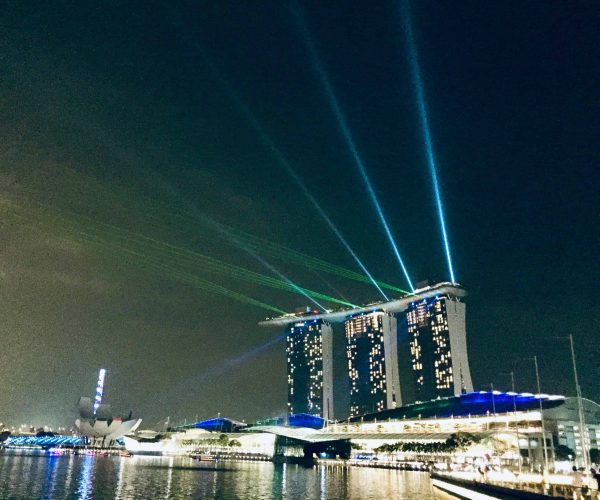 Malta-based digital asset exchange Binance's Singapore division has applied for a new payments license under the city-state's new Payment Services Act, which became effective on January 28, 2020.
Changpeng Zhao, CEO at Binance, the world's largest crypto-asset exchange in terms of adjusted trading volume, confirmed:
"We have already applied. We submitted the application pretty fast. Binance's Singapore entity has been in close touch with the local regulators, and they have always been open-minded."
Singapore's new Payments Services Act requires crypto and blockchain firms operating in Singapore to be registered and licensed to offer such services in the city-state. Crypto-related companies must obtain at least one of these three licenses: money-changing license, standard payment institution, and/or a major payment institution license.
At present, it's not clear which one of these three categories Binance has applied for.
In April 2019, Binance began operating a fiat-to-crypto trading platform in Singapore. The exchanges presently supports trading in 8 major digital currencies, including bitcoin (BTC), Ether (ETH) and XRP.
Binance's Singapore division has received funding from Vertex Venture Holdings, the VC division of Singapore government-managed Temasek Holdings.
Commenting on the introduction of the Payment Services Act, David Carlisle (former Policy Advisor for the US treasury), who now works with Elliptic, an AML and compliance-focused firm, noted last month that he believes new regulations will be good for Singapore's financial sector.
 Carlisle stated:
"The industry shouldn't panic in the face of new requirements coming online, like those in Singapore, the EU, and elsewhere. What's important is for the industry to organize so that it can speak with a unified voice, and engage collectively with regulators to identify and address challenges proactively." 
Carliste added:
"The crypto industry in Singapore is doing great work to engage regulators with a unified voice. Singapore has always expressed a desire to be a home for new financial innovations, so if it's carried out in the right way, the licensing process should work to keep non-compliant actors out without hindering the ability of new products and services to come to market."
Sponsored Links by DQ Promote