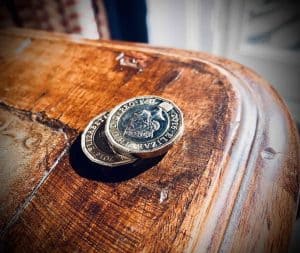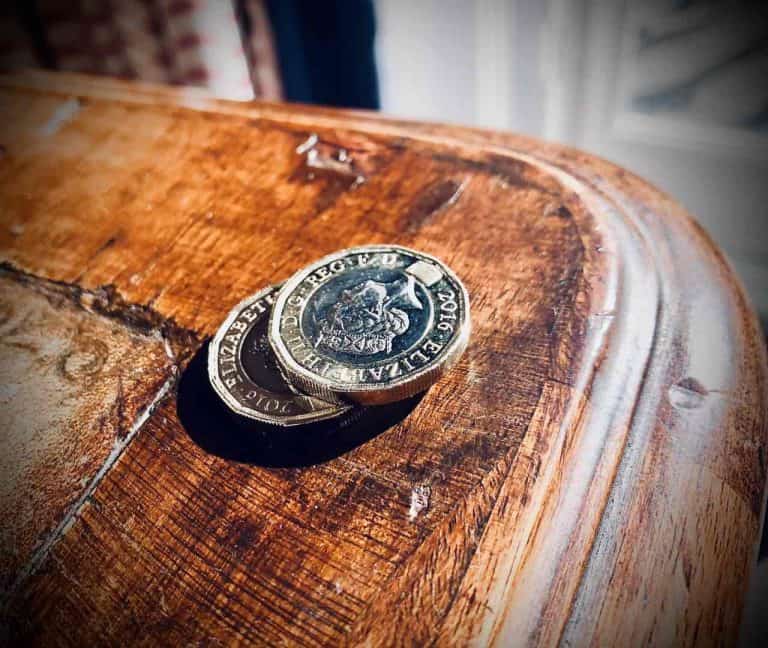 UK-based Fintech company Axept has unveiled a Strong Customer Authentication (SCA) compliant payment method, which uses contactless payments cards for settling e-commerce transactions.
Axept's new solution does not require users to type in their card details, usernames, passwords or sign up while purchasing items. If the item bought costs more than the contactless limit amount, then the cardholder will be required to provide their PIN code via their mobile device.
Doug Gray, chief commercial officer at iAxept, stated:
"We have received massive interest from merchants, acquirers and PSPs from all over the world. iAxept Online Contactless solution is a perfect solution for the SCA requirement and the EU payment industry needs to act now in order to fulfil the SCA deadline by end of the year without completely disenfranchising their merchant clients with an inferior customer experience and lost sales."
Axept's management says that the contactless payments feature should boost the conversion rate, allowing for more e-commerce transactions and greater revenue. The solution assists vendors and their payment service providers as they won't be responsible for card-not-present fraud-related losses and chargeback expenses as the payment is considered card-present.
Established in 2013, iAxept aims to cater to the digital commerce payments sector by offering contactless payments features to eliminate the CNP-related fraud and associated costs including chargebacks. iAxept Contactless is PSD2 and PCI compliant and allows users to enable two-factor authentication (2FA). The Fintech firm focuses on facilitating high-value payments above the contactless card limit.
As noted on the company's official website:
"Recent surveys consistently show that more than nine in ten consumers have abandoned online transactions because of complex checkout requirements. Research also shows that consumers would even pay more for online items if the shopping experience were better." 
iAxept aims to remove the complicated requirements users might experience during e-commerce transactions by replacing them with the secure and compliant contactless payments.

Sponsored Links by DQ Promote