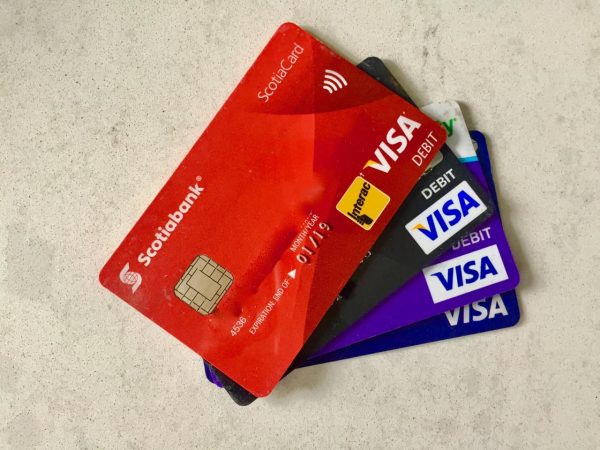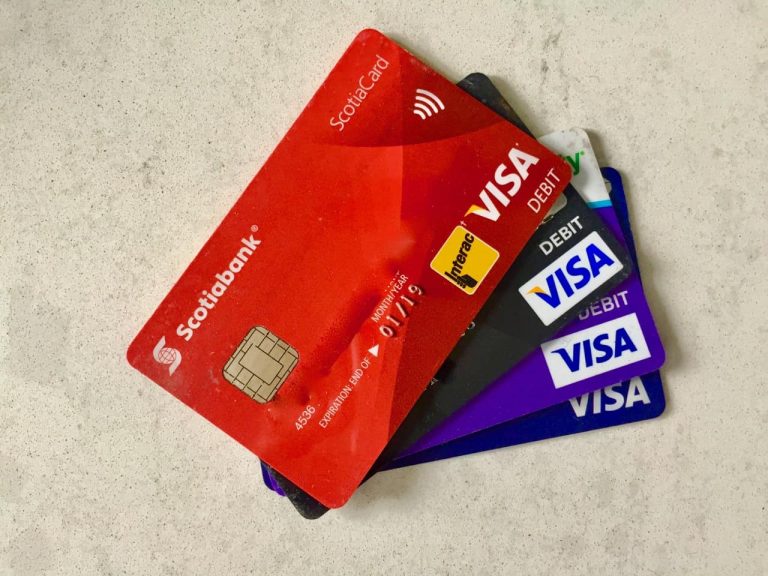 Fiserv, Inc. (NASDAQ: FISV), a leading multinational firm focused on offering financial services technology platforms, has teamed up with Visa, Samsung and PayCore in order to test the use of consumer-grade smartphones as PIN-entry devices for retail sales transactions.
The new capability can be accessed through an app that may be downloaded to Samsung mobile devices. It allows retailers to process PIN-based contactless payments without requiring a PIN-entry device or separate card reader.
The SoftPOS system uses near-field communication (NFC) functionality in a vendor's mobile phone or tablet computer to allow them to take payments from contactless cards and NFC-enabled handsets and wearables.
As explained on its website, the PayCore Soft POS Platform is a software solution that satisfies the POS application requirements for smartphones using the Android operating system.
As noted by its developers:
"With PayCore's Soft POS platform, merchants will be able to accept contactless payments directly on their smartphones. With the mobile application downloaded from Google Play to a merchant's mobile device, customers will be able to make their payments by tapping their contactless cards, HCE mobile wallets or wearables on the merchant's mobile device."
The new capability has completed its security testing phase. The product is now being tested in Poland, with plans to introduce it in Europe, Middle East, and Asia Pacific regions.
John Gibbons, executive VP and head of Europe, Middle East, and Africa operations at Fiserv, stated:
"The way people want to pay is changing. Contactless Chip and PIN payments are common, yet over 23 million* micro merchants in Europe alone may lack terminals to accept them. We're making sure no merchant is left out and helping them do business in the cashless economy by turning the smartphone into a card acceptance device."
Sponsored Links by DQ Promote