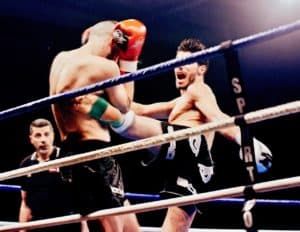 As we have previously reported, Telegram is engaged in a legal battle with the Securities and Exchange Commission (SEC) in what may be the biggest SEC cryptocurrency case yet.  One the one side, you have Telegram that raised over a billion dollars from a digital asset offering thus providing a significant legal war chest.
On the other side, the SEC Enforcement Division is determined to prove that Telegram has, in fact, transgressed securities law and thus must submit to summary punishment.
Both sides have filed hundreds of documents as the skirmish builds.
This week, the SEC submitted "additional evidence" including documents provided by the Monetary Authority of Singapore as well as documents from Bittrex and Poloniex. Some of the documents outlined promotional tactics. Others included wire transfers.
Expect a protracted legal brawl with the Feds.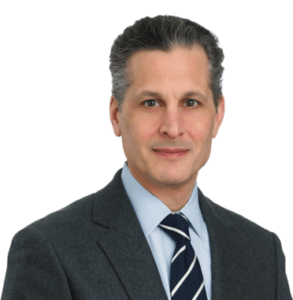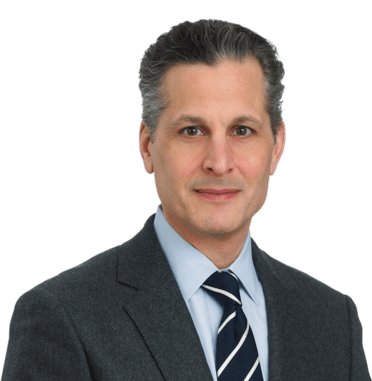 Crowdfund Insider recently received some insight from Philip Moustakis who is counsel at the law firm of Seward & Kissel. Moustakis was previously a Senior Counsel in the SEC's Division of Enforcement, where he investigated and prosecuted violations of the federal securities laws. Moustakis' tenure at the Commission was at the very beginning of the crypto rave in 2013. He initiated the SEC's involvement in the cryptocurrency space with the SEC's first Bitcoin-related enforcement action and was a member of the SEC's Cyber Unit from its inception – so he has an excellent perspective. Moustakis had this to say:
"There are those who argue that the kinds of disclosures required by the federal securities laws are not relevant to technology projects, which is true. But the SEC is not trying to enforce the federal securities laws vis-à-vis technology projects. It is trying to enforce the federal securities laws vis-à-vis capital raises conducted by technology companies, no different than other companies accessing our capital markets. And, I suspect there are many investors who bought during the ICO craze of 2017-18, holding tokens now worth a fraction of their offering price who, in hindsight, wish the market had been better informed as to the finances and operations of the issuers."
Moustakis said that Telegram is leaning on the fact that it separated its capital raise from the distribution of Grams – the digital asset offered and sold as part of the capital raise:
"However, a two-phase offering of this kind, whether styled as a SAFT (Simple Agreement for Future Tokens) or otherwise, does not inoculate an ICO or the issuer from the application of the federal securities laws. The SEC examines the facts and circumstances of a token offering at all relevant times, looking to the economic reality of the transaction or transactions, whatever they may be called. In my view, the court is likely to do the same here and find that, at distribution, Grams would satisfy all of the elements of an investment contract, that is, represent an investment of money in a common enterprise with the expectation of returns based on the efforts of a promoter or promoters, or other third parties."
Moustakis noted that many (if not all) token offerings during the short-lived ICO craze were, in essence, traditional capital raises:
"… except that, in each case, the token represented a share of the issuing company's core asset – the token platform or ecosystem in development – as opposed to a share in the company itself," said Moustakis.  "According to the SEC, the same may be said of the Gram offering. Additionally, the SEC has pointed to evidence indicating Telegram marketed Grams as an investment, offered early investors discounts to the ICO price, and intended to facilitate secondary market trading in Grams upon distribution."
Moustakis believes the SEC is on solid ground in its allegations.

It was reported this week that the Judge overseeing the case has temporarily pushed pause but, as both sides regroup, everyone in the digital asset sector will be closely watching the outcome of this case. Developing.

Sponsored Links by DQ Promote