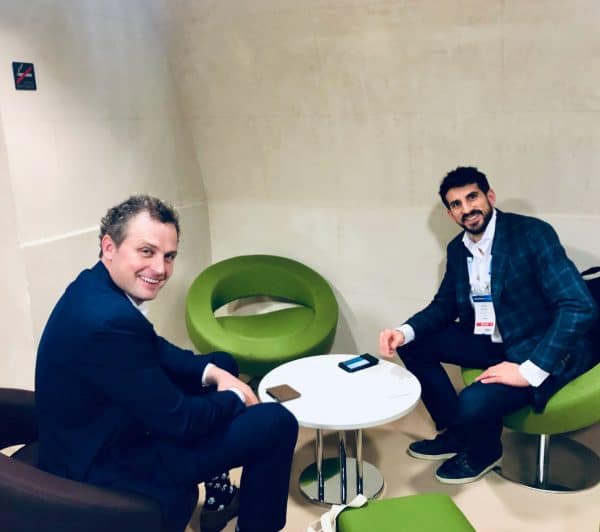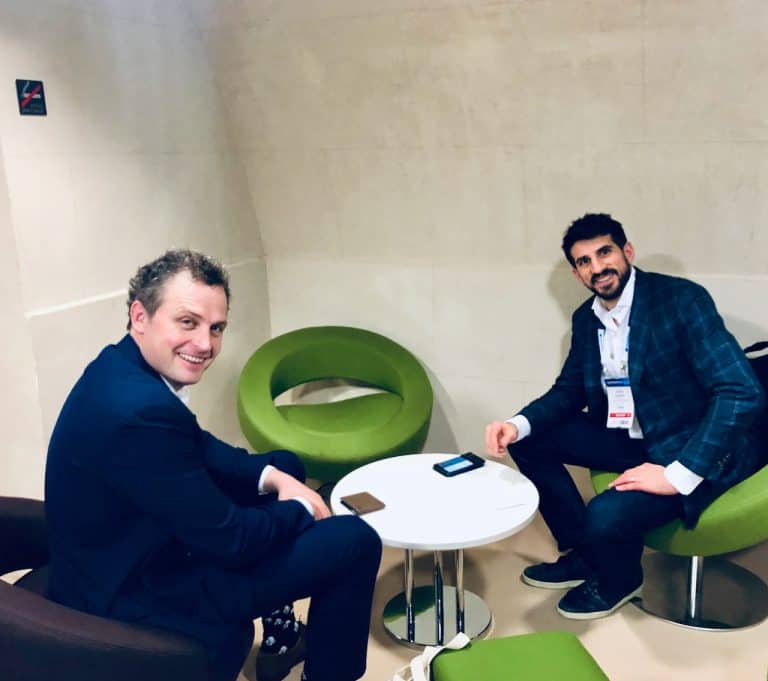 In a first for the blockchain industry, Paxos Trust Company, a New York-regulated financial institution has launched the Paxos Settlement Service. According to a note from the firm, the service can now settle select U.S. listed equity trades between broker-dealers Credit Suisse and Instinet, LLC.
Paxos Settlement is a permissioned blockchain solution that enables two parties to directly settle trades without an intermediary. Paxos launched the service under No-Action relief from the staff of the U.S. Securities and Exchange Commission (SEC).
The first transactions have been completed between Credit Suisse and Instinet but a third participant, Société Générale, will begin using the service soon.
While announcing the blockchain-based settlement service, Paxos simultaneously announced it has submitted an application with the SEC to become a clearing agency and thus provide Paxos Settlement Service to all street-side broker-dealers.
Charles Cascarilla, CEO and Co-Founder of Paxos, said that launching the settlement service under the No Action letter is a first step in their journey to transform the securities industry:
"We've worked closely with Credit Suisse and Instinet to build a solution that can deliver long-term cost benefits and together we will refine the system in a live environment. Our upcoming application for clearing agency registration demonstrates our dedication to modernizing market structure on a large scale."
Emmanuel Aidoo, Head of Digital Asset Markets at Credit Suisse, explained that the initiative has the potential to deliver great efficiency and cost savings to the post-trade cycle thus driving value for the bank and potentially the entire industry:
"Paxos Settlement Service introduces blockchain technology that's compliant with regulations and allows us to take important strides towards evolving market structure and unlocking capital that is tied up in legacy settlement processes."
Global Head of Operations at Instinet, Luke Mauro, added that Instinet has always been committed to finding new and innovative ways to integrate technology into the trading life cycle to improve efficiency and benefit our clients.
"Going live with Paxos Settlement Service will bring about significant digital transformation to this part of the trading process and help to optimize securities settlement."
Paxos has pursued a regulatory compliant path since its inception.  The company is a New York-regulated financial institution on a mission to create a global, frictionless economy. Paxos products include a Post-Trade Confirmation Service, which has been used to confirm over $1.5 trillion commodities and FX trades. Paxos Standard (PAX) is a regulated stablecoin.

Sponsored Links by DQ Promote