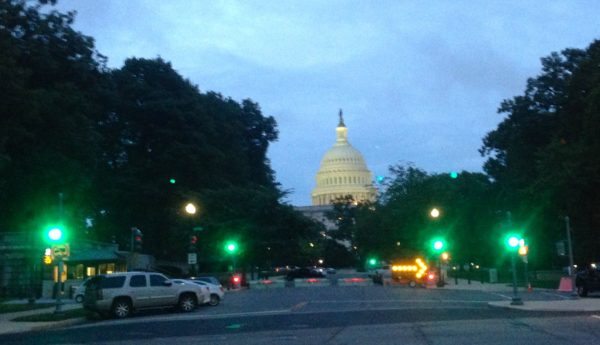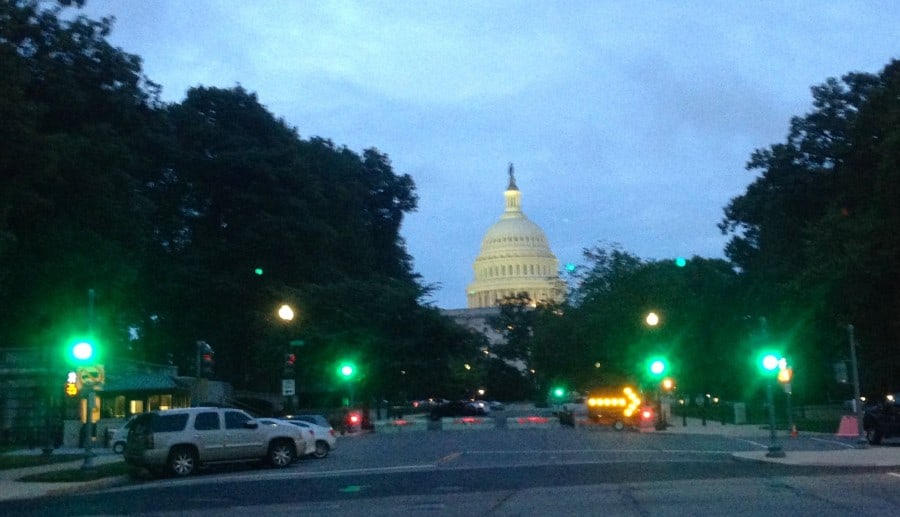 On October 25, 2019, Paxos sent a letter to the Securities and Exchange Commission (SEC), Division of Trading and Markets. The letter was in request to receive a No Action letter from the SEC in regards to Paxos's operation of a securities settlement system.
Paxos is self-described as a "regulated financial institution building infrastructure to enable movement between physical and digital assets." Paxos is a private or permissioned distributed ledger technology and thus different from public or permissionless blockchains.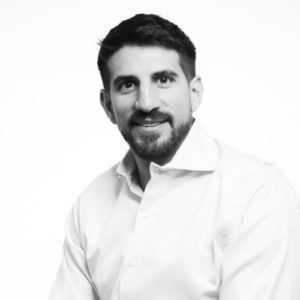 In a blog post, Paxos CEO Charles Cascarilla had this to say:
"Today I'm excited to announce that we've received No-Action relief from the SEC Staff to introduce the Paxos Settlement Service. Paxos Settlement Service is a private blockchain platform that makes true delivery-versus-payment settlement possible for two parties trading U.S. equities. In simpler terms, our new platform makes it faster and more cost-effective to settle equity trades. 
Paxos Settlement Service is making two big "firsts" possible once live: This will be the first time in nearly 50 years that street-side listed U.S. equity trades will settle outside the legacy system. It will also be the first time blockchain technology is applied to transaction processing for public U.S. equity trades. These are very important firsts that begin to lay the foundation for a more modern, innovative and open financial market infrastructure."
Cascarilla gets to the point in explaining that while front office costs have been cut by 15% in recent years, "back office" operations remains complex and expensive. There is a compelling argument to modernize a currently outdated process in the financial services sector.
"Most investors do not receive their cash or stock until two days later," today. This makes no sense at all in a digital age. By using Paxos, transfers can be settled immediately.
Following receipt of the No Action Letter, Paxo will begin providing settlement services to both Credit Suisse and Société Générale who are poised to move forward with the technology.
"Paxos Settlement Service will lower settlement fees and give participants access to capital otherwise trapped in the legacy settlement system."
The Commission did add the caveat that the Paxos Settlement Service will be operated during the "Feasibility Study No-Action Phase" for a limited time. The Commission will be monitoring the progress but, if all things go well, expect the entire financial services industry to head in the same direction.
While back office operations may not be a "sexy" part of financial services it is vital to its operation and of utmost importance. The digitization of back-office services is inevitable.
Besides a blockchain-based back-office platform, Paxos also offers several different stablecoins including its namesake PAX.
Cascarilla closed his post stating:
"Our ambitions go far beyond facilitating trading within the crypto world; we are digitizing traditional assets and building an open system that works for everyone."
---
paxos-trust-company-102819-17a

---
Sponsored Links by DQ Promote