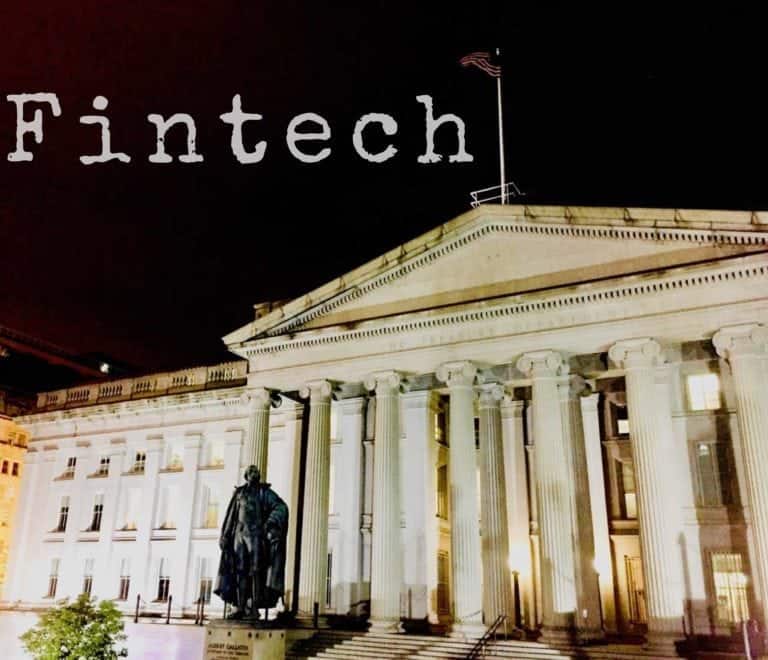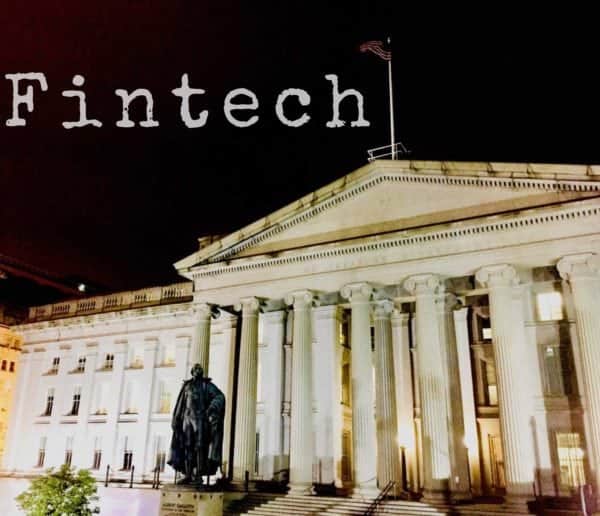 Europe has had a solid year in terms of total Fintech funding as it secured $58.1 billion in capital last year, which is significantly greater than the $43.4 billion the industry acquired back in 2018 – according to a recent report from Big Four auditing firm KPMG.
KPMG's Pulse of Fintech H2 2019 report confirmed that Europe's record year for Fintech investments could (largely) be attributed to FIS's acquisition of WorldPay, at a valuation sof $42.5 billion. The deal accounted for over 50% of Fintech investments in Europe for 2019.
As noted in the report, most of the financial technology investments were diversified, as the ten largest deals spanned six different countries, meanwhile, venture capital funding managed to attract a record $7.2 billion in funding.
Internationally, overall Fintech investments declined compared to 2018, which was a record year; $137.5 billion was allocated towards financial technology projects last year which is a bit lower than the $141 billion invested back in 2018. The number of deals finalized by large tech industry players like Alibaba Group, Alphabet, Apple, Baidu, IBM, Microsoft and Tencent increased for the fifth consecutive year. These giants invested a combined $3.5 billion across 46 different Fintech projects.
Cybersecurity-focused investments increased by over 100% year-over-year, from $316.9 million to $646.2 million. Meanwhile, corporate venture capital investments increased steadily each quarter, and international mergers and acquisitions (M&A) increased significantly in size, from $91 billion to $ 97.3 billion, however, the total number of deals declined from 622 in 2018 to 426 in 2019.
Anton Ruddenklau, global co-leader of Fintech at KPMG International, stated:
"Over the past year, the lines have really started to blur between financial services and non-financial services – with FinTech companies helping to bridge the gap."
Ruddenklau added:
"It's a trend that will only continue into 2020. Just look at how the big tech giants are working with both traditional financial institutions and Fintechs in order to seamlessly integrate financial services within their ecosystems, and at how the larger Fintechs and financial institutions are looking at ways to broaden their offerings into adjacent areas."
Approximately $59.8 billion was allocated towards US-based Fintech projects in 2019, which is a little more than the $58 billion invested in 2018. Fiserv's acquisition of First Data and Prudential's acquisition of Assurance IQ were some of the biggest US deals. Total Fintech investments in the Americas declined slightly from $65.5 billion in 2018 to $64.2 billion to 2019.
Fintech firms in the Asia Pacific acquired $12.9 billion in total investments, during 2019, through 547 different deals. The largest deals were finalized in Australia, South Korea, and India. 
Ian Pollari, global co-Leader of Fintech at KPMG International, remarked:
"A number of companies from outside of financial services are working to get into parts of the financial services value chain – either directly or through partnerships – and they're going to blur the lines of financial services even more. As a result, we expect to see bolder responses from incumbent financial institutions in terms of partnerships, as well as strategic investments and M&A."
Sponsored Links by DQ Promote