Berlin-headquartered Raisin, a cross-border savings and investment marketplace, has confirmed the strategic placement of more than €20 billion with banks based in 25 different countries. Raisin's management noted that it's currently managing an investment volume of more than €500 million. 
Raisin also announced that it intends to launch its products and services in the US this year, after its acquisition of Madrid and New York-headquartered Choice Financial Solutions, which is now known as Raisin Technologies.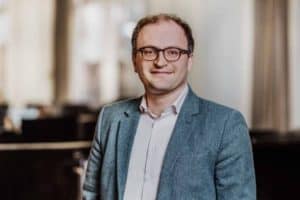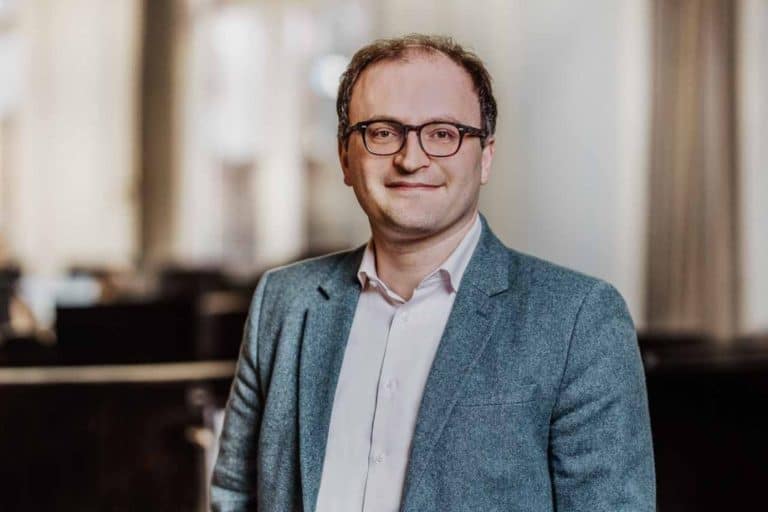 Dr. Tamaz Georgadze, co-founder and CEO at Raisin, stated: 
"Reaching these new milestones affirms the relevance of our mission – breaking down barriers so that savings can actually pay off. Now more than ever we believe in the benefits of cross-border banking and harmonizing liquidity imbalances, as well as regulation, across Europe."
The Fintech company notably has seven dedicated platforms based in Austria, Germany, Spain, the Netherlands, the UK, France and Ireland. Raisin claims it offers some of the most competitive interest rates in these markets. The pan-European marketplace provides investors with access to a wide range of international deposit options.
Raisin's Germany-based platform expanded its operations back in 2018. It added a set of exchange-traded funds (ETC) portfolios. The company's WeltInvest product aims to offer  economical investment products for investors, via a partnership with DAB BNP Paribas and Vanguard.
Last year, Raisin acquired fairr.de in order to offer pension products in Germany's capital markets. The Fintech firm's pensions and investments division currently manages over €500 million.
Raisin aims to address the interest rate differences across different capital markets in Europe. The company collects deposits from different financial institutions via a single location. It allows users to access savings products with competitive interest rates, which are usually higher than what's being offered in their home countries.