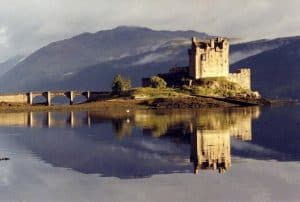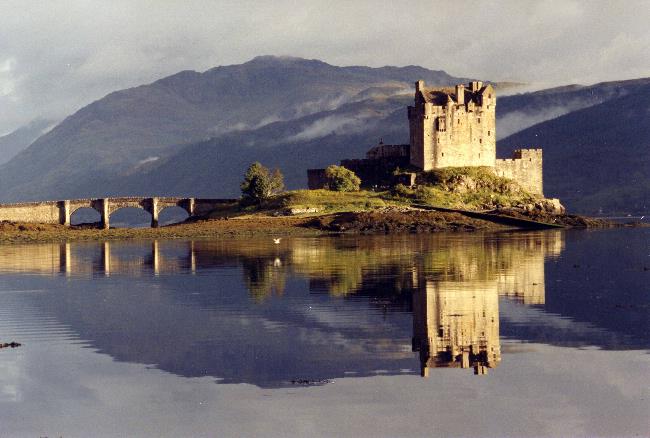 Fintech Scotland, an independent entity that aims to support the local financial technology-focused community and cluster in the country, has teamed up with Fintech Alliance, a platform that intends to bring together UK-based and global Fintech industry participants.
The partnership between the two organizations will involve Fintech Scotland working with Fintech Alliance's platform in order to support the ongoing growth and development of the sector. Both entities plan to work cooperatively on several different projects, such as global development and engagement with investors across the globe.
Fintech Scotland will work with Fintech Alliance to develop a program of events, roundtables and discussions for the Scottish Fintech Festival, which will be held in September 2021.
Fintech Alliance will support Fintech Scotland's activities on its microsite and also on its social media channels and newsletters to subscribers.
Fintech Alliance says it will also aim to keep Scotland's Fintech sector at the forefront of the financial technology ecosystem by profiling promising local startups on its platform. 
Scottish Fintech firms will be able to highlight their news and developments through Fintech Alliance's platform, while connecting with established investors and new talent.
Fintech Alliance is adding a Diversity Hub and Mentoring Hub to its platform, in order to develop a more inclusive Fintech ecosystem and provide support to those who may be interested in a career in the financial technology sector.
Stephen Ingledew, CEO at Fintech Scotland, stated:
"This partnership is a further example of driving Fintech innovation through collaborative relationships.
Ingledew added:
"We're impressed by the progress made the Phil and the team in a short space of time and with our shared values of inclusion and diversity combined with a global mindset we aim to accelerate initiatives to support Fintech enterprises."
Several established firms have signed up on Fintech Alliance's platform. They include Revolut, Level39, OakNorth and Virgin Money. Scottish Fintech companies Direct ID and Modulr have also signed up.

Sponsored Links by DQ Promote