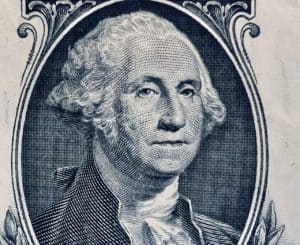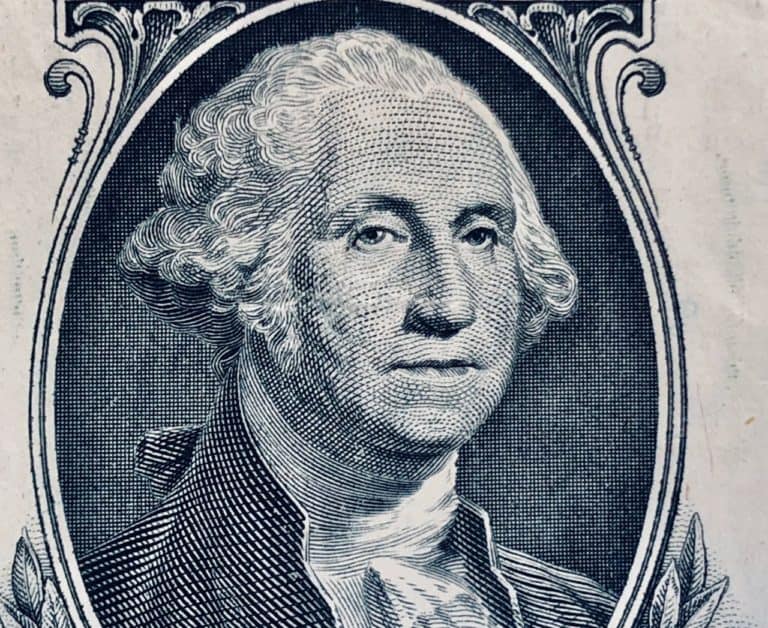 M1 Finance, an established "smart" money management solution provider, revealed on February 26 that it has apparently exceeded $1 billion in total assets on its platform. 
According to a press release, M1 achieved this milestone in less time from its official launch and with less VC funding than other competing financial technology developers, such as Acorns,  Betterment, Stash, and Wealthfront.
Brian Barnes, CEO and founder at M1 Finance, stated:
"M1 Finance is built for the 'engaged investor,' someone who wants to manage their money and enjoys the convenience of an intelligent, automated, and low cost platform." 
Barnes also noted that reaching $1 billion in assets on platform so fast validates the company's vision and is "a testament" to its team's focus on developing a free smart money-management solution.
M1 Finance's management claims in its release that it has been "more capital efficient than its peers" when developing a free-of-cost automated brokerage solution, a portfolio line of various credit products, a digital banking experience, and quickly achieving the $1 billion milestone with only $26.5 million in VC investments.
M1 managed to reach the $1 billion threshold by tripling the value of financial assets managed on the platform last year. This rate of growth continues to increase this year, with M1's assets increasing by 21%. The company also opened around 32,000 new retail brokerage accounts, which is reportedly more than the 25,000 retail brokerage accounts E*TRADE has opened during the same time period, M1 claims.
Barnes remarked:
"M1 Finance's growth, most of which comes from strong word of mouth, is evidence that there's a huge market of people who want a next generation money management platform. M1 combines the best of digital investing, borrowing, and banking into one service that's better than the standalone options."
As noted in the release, M1 Finance was among the first brokerage firms to allow users to purchase and sell fractional shares of stocks. The option helps independent investors in creating diversified portfolios consisting of exchange-traded-funds (ETFs) and stocks, irrespective of the amount they intend to invest.

For instance, M1 Finance allows users to create a portfolio of Facebook, Apple, Amazon, Netflix, Google (FANG stocks) and Tesla with only $100, and additional investments can be allocated to these portfolios (as low as $10 at a time).

For more information about M1 Finance's products, read the company's full release here.

Sponsored Links by DQ Promote