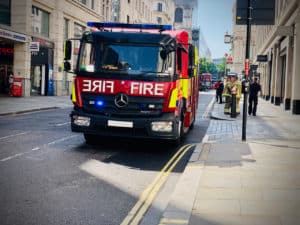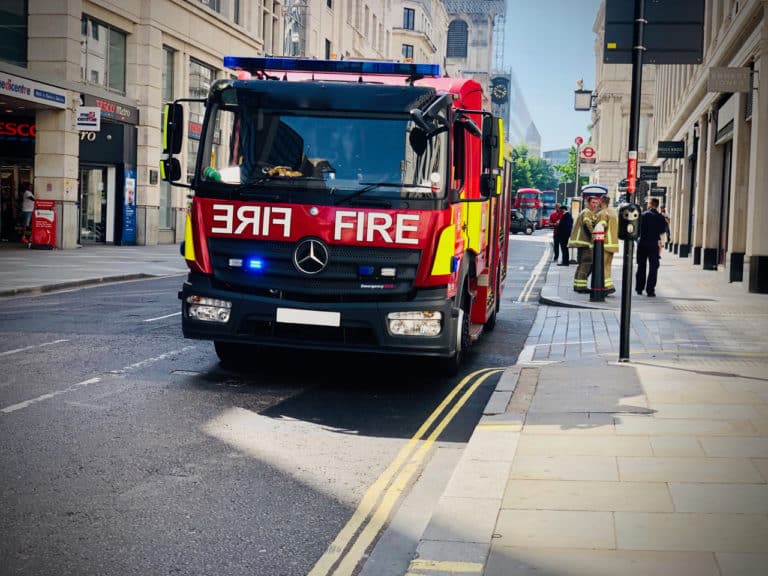 UK-based Featurespace, a firm that focuses on fraud prevention, confirmed on February 26 that Finland's Enfuce, an open banking Fintech firm, will be using the Featurespace ARIC Risk Hub in order to protect its customers from online security threats.
Established in 2016 by Denise Koskinen and Monika Liikamaa, Enfuce provides various payments and open banking services to over 8 million users. The Fintech firm's clients include banks, merchants, and various financial service operators.  
Global financial losses due to fraud are estimated to be around £3.89 trillion (appr. $5.13 trillion). Featurespace's products aim to prevent or reduce these losses.
Enfuce had been looking for a suitable program for its banks, merchants and financial operators that was able to eliminate fraudulent activities while being easy to integrate with its cloud-powered payments network. The company says it was also in search of a scalable multi-tenancy process for introducing easy-to-use and customizable controls at each level, including down to single organizations.
Liikamaa, co-founder and chair at Enfuce, stated:
"Our clients deserve [good] services that allow them to freely and fully concentrate on the success of their core business, without worrying about ever-evolving fraud. With ARIC Risk Hub, we remove that worry. It's an extremely intuitive, futureproof risk solution that allows us to protect our clients' transactions across all verticals, facilitates faster onboarding and supports our growth."
Featurespace uses adaptive behavioral analytics to operate its ARIC Risk Hub for tracking transactions in real-time in order to prevent cyberattacks and fraud. This allows financial service operators to identify suspicious activity as soon as it might occur, while reducing the total number of legitimate transactions that may be rejected.
Martina King, CEO at Featurespace, remarked:
"Risk exposure and criminal behavior are constantly growing and we must collaborate more effectively to outsmart them. We are thrilled that Enfuce selected us. They are innovators that are committed to providing their clients with stellar service and our partnership will keep driving the industry forward."
Enfuce is one of the largest Fintech firms in Finland. It secured €10 million (appr. $11 million) in funding last year via an investment round led by Maki.vc. The round included venture debt from Nordea, LähiTapiola, and Finnvera.
Enfuce is one of fastest-growing Fintechs in the Nordic region. The company says it will be using the capital raised to expand its operations globally and scale its new sustainability service, called My Carbon Action.