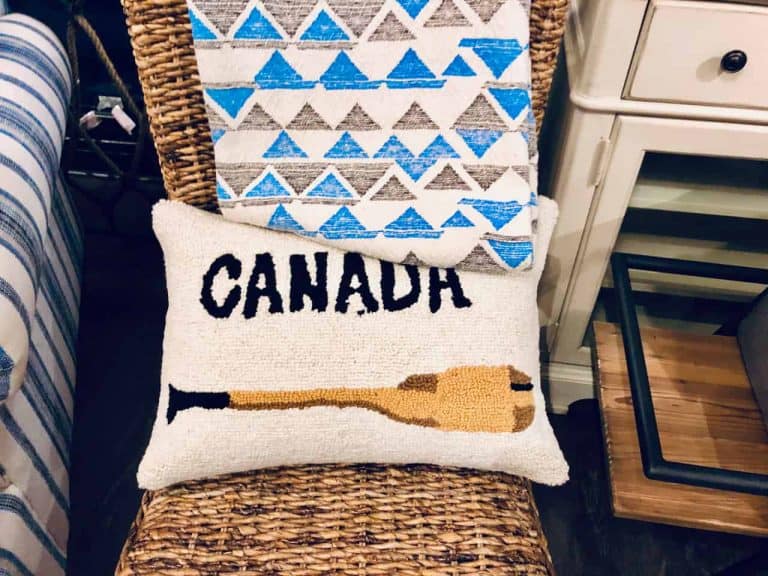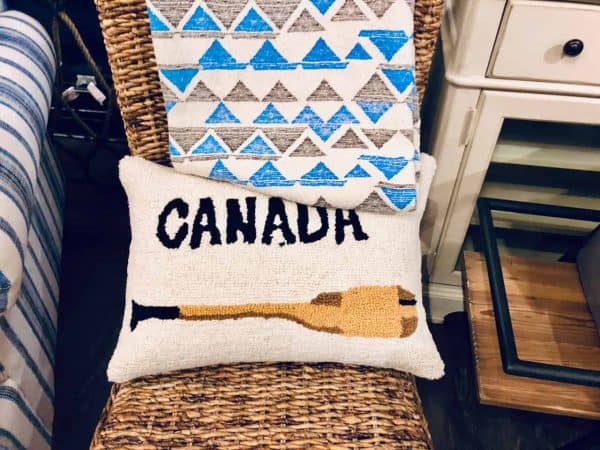 The Canadian Securities Administrators (CSA) is seeking comment on proposed harmonized rules for start-up securities crowdfunding, according to a note from the CSA.
Online capital formation platforms and industry supporters have long chafed under fragmented investment crowdfunding rules. A call to action by certain thought leaders, and emerging support from some public officials, have compelled the CSA to push forward to simplify and streamline the rules currently in use in the Canadian provinces.
Unlike most other international jurisdictions, securities are regulated and enforced at the provincial level and not nationwide. As one may anticipate, there is a certain amount of inertia to change affiliated with the obvious inefficiencies. Innovative financial services firms have emerged as a leading voice to improve the situation.
The CSA states that Proposed National Instrument 45-110 Start-up Crowdfunding Registration and Prospectus Exemptions would "replace and enhance the requirements currently in effect in British Columbia, Alberta, Saskatchewan, Manitoba, Québec, New Brunswick, and Nova Scotia."
Noticeably missing from the list is Ontario.
The CSA states that enhancements from the current requirements include:
Increasing to $1 million (from $500,000) the maximum total amount that could be raised by a business under the crowdfunding prospectus exemption per year;
Increasing to $2,500 (from $1,500) the maximum investment a purchaser can make in an offering, with a higher limit of $5,000 if the purchaser obtains advice from a registered dealer that the investment is suitable for the purchaser;
Requiring funding portals to annually certify that they have sufficient working capital to continue operations for the following year.
"Small businesses and start-ups need unified regulatory requirements for securities crowdfunding to expand their access to capital," commented Louis Morisset, Chair of the CSA and President and CEO of the Autorité des marchés financiers. "This proposed National Instrument would introduce a single, harmonized set of rules, and increase the thresholds for capital-raising and investing, while still providing appropriate investor protection."
The CSA reports that since 2015, about 70 distributions of securities have taken place under the existing start-up crowdfunding prospectus exemptions, with an average investment of $734 from each purchaser.
Interested parties may submit their comments and feedback in writing by May 27, 2020.
---
CSA Crowdfunding Proposal 2.27.20

---
Sponsored Links by DQ Promote