Insurtech startup Pie Insurance recently announced it is planning to expands its services to small businesses in Alaska and Missouri.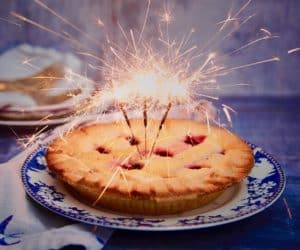 As previously reported, Pie describes itself as a fast-growing insurtech startup that offers workers' compensation insurance directly to small businesses. The company revealed it began offering workers' compensation insurance policies in 2018 with the mission of helping small businesses experience true savings and an unmatched level of service. Last year, the company raised $4.3 million through Series B Funding Round, which was led by Moxley Holdings and Elefund, with participation from investors, including SVB Capital, Sirius Group, Greycroft, and Aspect Ventures.
Pie also revealed that Alaska is home to more than 16,000 small businesses while Missouri contains more than 120,000. The company noted that despite their differences in size, the two economies both rely heavily on the success of their entrepreneurial workforces. Healthcare, food service, and retail small businesses are among the most successful ventures in both states. John Swigart, Founder and CEO at Pie, spoke about the expansion by stating:
"We're delighted to launch coverage in Alaska and Missouri. Starting now, the states' small business owners can get a quote in three minutes and get covered in as little as a day."
Pie added that it is on track to provide coast-to-coast coverage by the end of 2020.