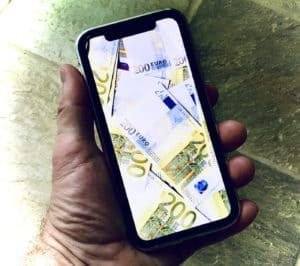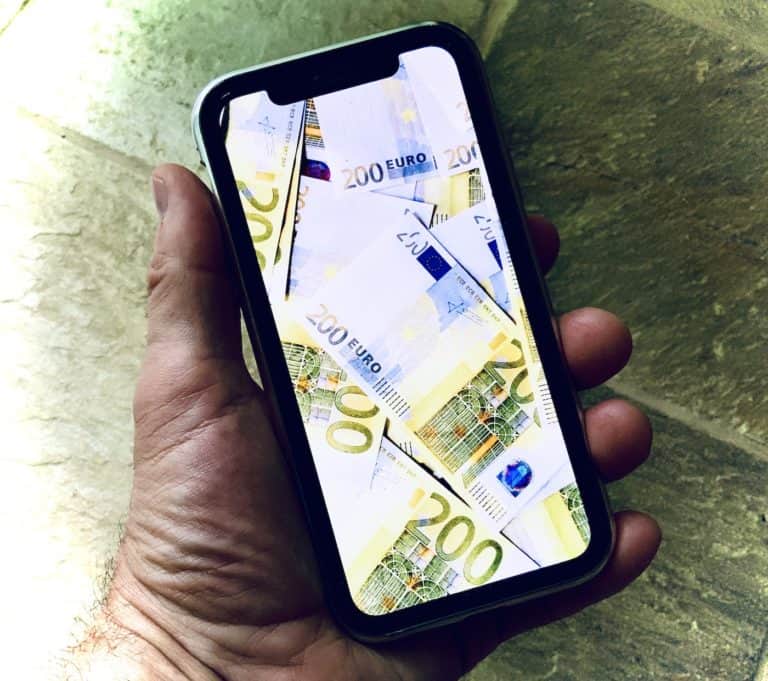 equensWorldline SE, a subsidiary of Worldline, a company specializing in payments and transactional services, has teamed up with UniCredit, a Europe-based financial institution, in order to handle the processing of all SEPA payments, instant payments, multi-currency, and high-value transactions.
As mentioned in a press release:
"Moving towards a global end-to-end real-time and technically standardized payments world, banks are now seriously reconsidering their business and operational model for their payments processing business." 
Maintaining and managing end-to-end stable infrastructure requires substantial investments. Sourcing models for handling payments processing are a viable solution for banks, as this helps in reducing operational costs. Using sourcing models for payments is also not as complex and involves fewer risks. 
Michael Steinbach, CEO at equensWorldline, confirmed that equensWorldline and UniCredit have a strong presence in Europe's evolving financial ecosystem. Both firms have been working cooperatively as top industry players for several years, Steinbach stated.
He added:
"By jointly leveraging our long-standing experience and European footprint, we can offer European customers the services that suit them best. All of that will be further leveraged to the benefit of the customers, more and more also on a global level, as the payments processing is rapidly evolving into a global real-time payments world."
The partnership between both companies will involve equensWorldline handling payments processing for UniCredit's compliant platform, which is used to offer services in Austria and Germany. All payments will be settled via the integrated platform.
Alessandro Baroni, chief marketing officer at equensWorldline:
"[This] deal gives equensWorldline the opportunity to cooperate with UniCredit for transforming payments processing in two of its core markets, fostering operational excellence and supporting distinct product and IT innovation."
equensWorldline recently introduced a web-based Strong Customer Authentication solution, called WL Trusted Authentication, which allows people without a mobile device to be verified.

Sponsored Links by DQ Promote