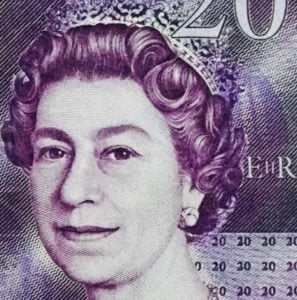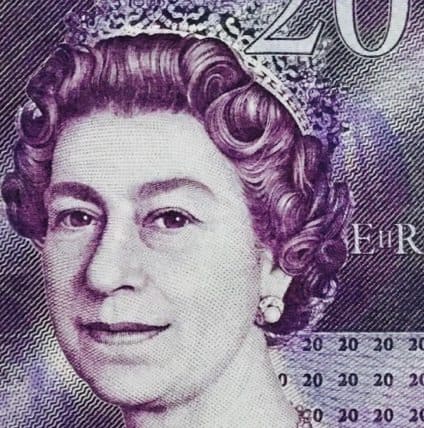 Worldpay from FIS's has published its 2020 Global Payment Report which notes that the United Kingdom's digital commerce market is on track to be valued at £319.8 billion (appr. $412 billion) by 2023. 
The substantial growth in e-commerce is being driven by rising online sales carried out via mobile devices. E-commerce transactions are increasing by 13% year-over-year, meanwhile, purchases made via desktop PCs growing at a rate of 6% per annum.
Shane Happach, EVP, head of global e-commerce at Worldpay Merchant Solutions, FIS stated:
"Convenience is the driving force behind the boom in digital and mobile wallets. Global consumers now expect convenient and connected, omnichannel experiences. 'Buy now, pay later' delivers a more intuitive level of convenience and access for consumers than traditional credit cards." 
Happach added:
"As digitally savvy Gen Z consumers come of age, this is especially significant as younger consumers are more used to making snap purchases and then deciding later if they want to keep it."
Worldpay's report pointed out that buy now, pay later (BNPL) services are the UK's fastest-growing digital payment method. They've notably grown twice as fast as online bank transfers and over three times faster than the increase in virtual payment wallets. The report also mentioned that BNPL services are growing by 39% each year in the UK and are on track to grow by 100% by 2023.
Happach remarked:
"We are reaching a tipping point for e-commerce. Advanced technologies from voice-enabled commerce to biometric verification are maturing at the same time as digitally native demographics are coming of age and becoming regular consumers." 
He also noted that merchants that want to continue to attract customers must offer user-friendly apps and make use of omnichannel best-practices that offer personalization features, while providing a seamless shopping experience.

Worldpay's report revealed that there has been a steady increase in the number of virtual wallets in the UK. Payments made via digital wallets now account for 33% of the market share and are on track to grow 20% each year. The report also mentioned that by 2023, the e-commerce sector in the UK will grow by 52%.

Sponsored Links by DQ Promote