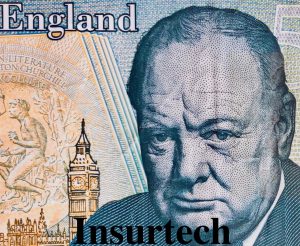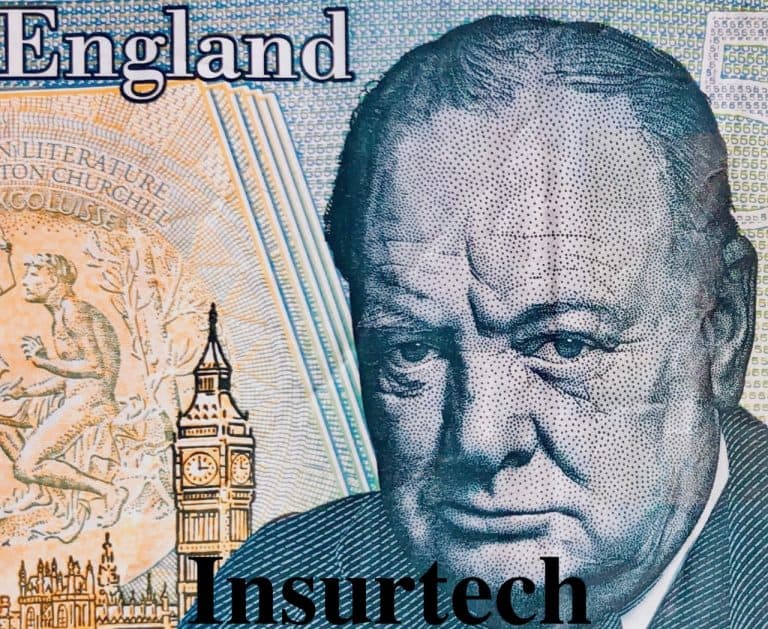 ClauseMatch, an Insurtech that was part of the inaugural Barclays accelerator programme, has integrated with Managing Agency Partners Limited (MAP), an underwriting agency in the Lloyd's of London insurance market.
According to a release, MAP is one of the first insurance companies in the UK to implement ClauseMatch for compliance management leading the way for the industry.
Paul Langridge, Director of Risk & Assurance at Managing Agency Partners Ltd., explained that as they move into their 20th year,  "As the were looking for a framework around which they could centralise and rationalise their existing documentation. It became clear that ClauseMatch offered "significant additional capabilities above and beyond our original brief."
ClauseMatch says it provided MAP with a single platform to manage all its policy and procedures documentation in the context of related requirements and standards, applying machine learning and artificial intelligence NLP algorithms to improve readability and policy adherence.
An automated audit trail ensures clarity around accountability and is easily extractable pending a regulator's request.
Documents are standardised due to proprietary AI algorithms set to eliminate any duplication.
Freddie Frith, Business Development, ClauseMatch, stated:
"Our goal was to offer a solution for MAP that eliminated the burden of manually evidencing compliance with obligations such as the minimum standards. With a single platform, it is now possible in a few clicks to run the end-to-end lifecycle of compliance documents so that they can easily be drafted, reviewed, approved and finalised. The Policy Portal instantly makes it available in a single repository for employees to easily access and attest to."