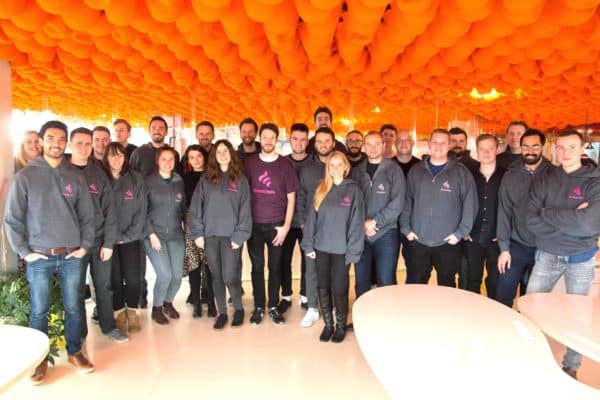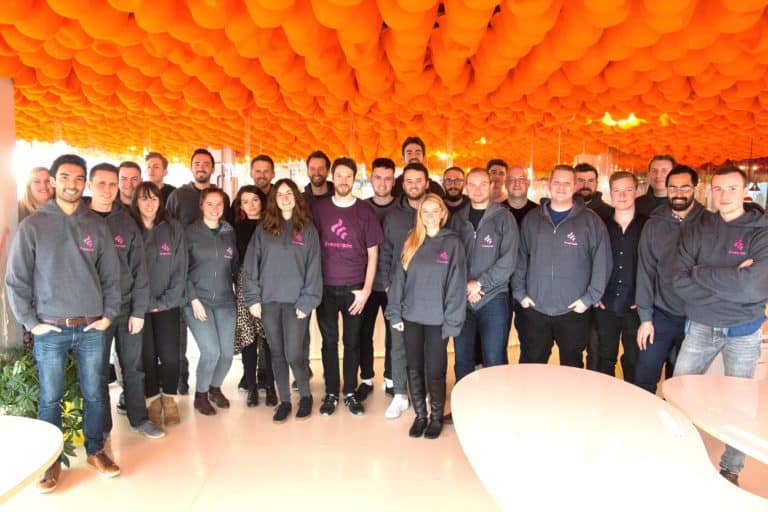 Adam Dodds, CEO and founder at Freetrade, a UK-based Fintech firm that offers a free-to-use investment app that makes it simpler to invest, confirmed on February 29 that the company had rebuilt its infrastructure for investing. Instant orders can be placed on Freetrade's platform without having to pay a commission fee.
As of February 28, 2020, Freetrade has moved all its accounts to Invest by Freetrade. 
The company notes in an official blog post:
"Invest by Freetrade is immediately giving our customer community a faster and smoother app, real-time deposits with Apple and Google Pay, and most importantly, a solid foundation to roll out new features at a rapid pace."
Zero-commission Instant Orders, which are the platform's first feature to be introduced, is something the company says it was planning to offer since 2018 when it onboarded its first customers, however, it wasn't viable at that time.
The £0 commission will be available on users' Freetrade app as soon as they update it.
Freetrade is planning to introduce fractional shares, which were notably in the firm's very first crowdfunding pitch deck back in 2016, and the company says they're finally launching "in weeks."
The Freetrade team also intends to offer a lot more stocks.
The company's management confirms:
"From thousands of US stocks, to even more UK, as well as European and Asian ones, they are all on their way. We are prioritising the first batch of US stocks that have been the highest voted by the community."
Freetrade will also offer a premium account. The Fintech firm acknowledges that it will "only be a sustainable business by developing our revenue streams." 

Basic Accounts will continue to be free, and in the coming months, Freetrade will provide an advanced account that it claims people will "find too good not to pay for.

Last year, Freetrade closed a €13.4 million (appr. $14.9 million) series A funding round in which it received investments from its first capital investor.

Freetrade also finalized a crowdfunding round on Crowdcube raising £4,031,500 from 5039 investors in 2019. Freetrade has raised capital on Crowdcube multiple times.

Sponsored Links by DQ Promote