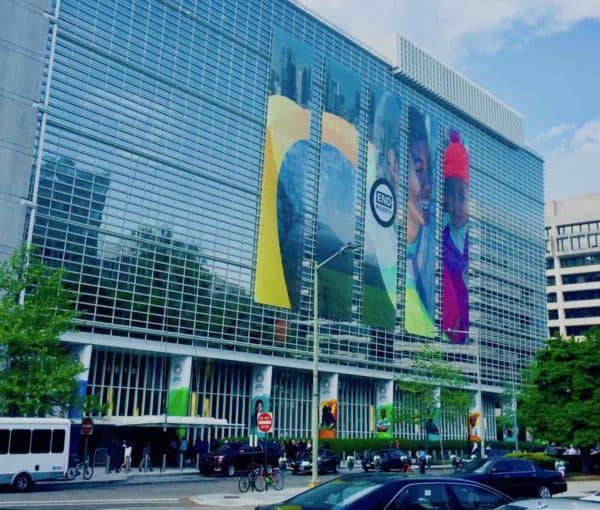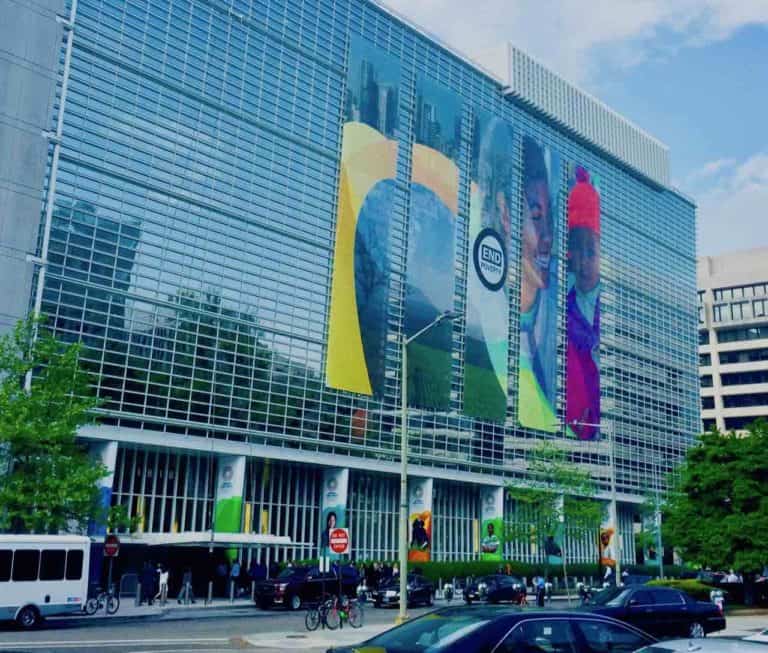 The International Monetary Fund (IMF), an international organization based in Washington, D.C., consisting of 189 different countries that aim to improve monetary cooperation worldwide, maintain financial stability, and facilitate global trade, acknowledged that Fintech has become a part of everyday life in Malaysia.
The IMF noted in a blog post published on February 28, 2020 that the annual economic or GDP growth in Malaysia has averaged just under 5% during the past few years. 
However, the agency pointed out:
"Fintech is rapidly becoming a central part of the [Malaysia's] financial sector, with considerable promise for expansion, according to new IMF analysis."
The IMF added:
"With its growing middle class, high mobile phone penetration rates, and strong government support for the digital economy, Malaysia is well situated to take advantage of Fintech innovation." 
The agency's blog further noted that "from mobile wallets and electronic payments, to crowdfunding and 'Insurtech' (the combination of insurance and technology), Malaysian businesses and consumers appear ready to embrace the technology."
Internet banking in Malaysia has "quadrupled" during the past ten years. Digital banking in the $315 billion+ economy reached a 90% usage rate in 2018, the IMF revealed. 
The agency added that mobile banking is booming, backed by near-universal 4G network coverage, cheap data rates, and 5G currently under development. The World Economic Forum's (WEF) 2019 Network Readiness Index ranked Malaysia quite high among the 139 nations surveyed, ahead of even China, Chile, and Italy, and notably first among countries in the developing Asia region.
The IMF noted:
"The most commonly used forms of Fintech in the country are digital payments and mobile wallets, followed by Insurtech, lending, digital remittances, blockchain, crowdfunding, electronic Know-Your-Customer processes, and other forms of financial technology."
Developments in Malaysia's Fintech sector are fundamentally transforming the nation's financial industry. For instance, the IMF points out that although Fintech products and services offered by traditional financial services providers have been expanding, the number of physical commercial bank branches has been declining. The number of ATMs in the country have also fallen in the past couple years, the IMF revealed. 
The agency adds:
"Traditional Malaysian banks continue to dominate in deposits, lending, and raising capital while, at the same time, adopting new technologies and either competing or collaborating with new tech startups." 
There were nearly 200 startups in Malaysia, as of April 2019, that are operating in a wide range of Fintech-focused areas, such as blockchain, payments, and lending.

Sponsored Links by DQ Promote