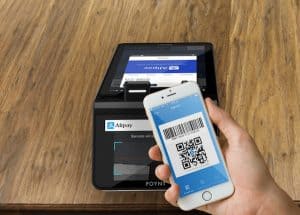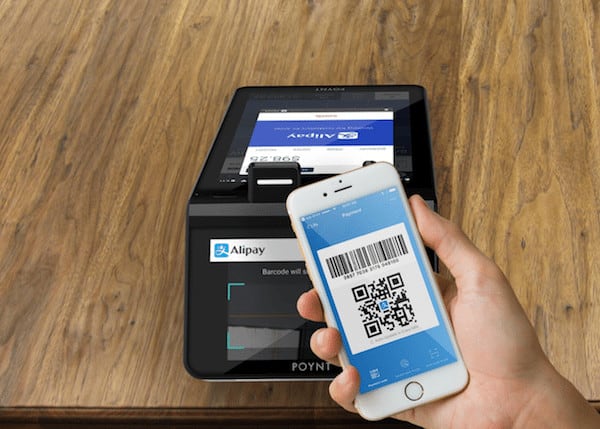 Macau Pass S.A., the developer of a contactless smartcard (previously called Transmac IC Card), first launched the Transmac over 20 years back (in 1999). The card may be used to conveniently pay for bus fares, everyday shopping, and dining with many more retailers expected to join the payments system.
Macau Pass S.S. has now revealed that Alipay HK and WeChat Pay HK will be accepted at all of its terminals across retail outlets in Macau, an autonomous region located on the south coast of China, known for its casinos and referred to as "the Las Vegas of Asia."
The company stated:
"To promote the economic development of local merchants in Macau after the Covid-19 epidemic and enhance the consumption experience of overseas tourists, Macau Pass and Alipay HK and WeChat Pay HK's cross-border mobile payment cooperation has been officially opened."
After experiencing regulatory challenges, the Chinese giant tech group Tencent Holdings introduced WeChat Pay HK back in 2016. One of its main competitors, Ant Financial, introduced Alipay Payment Services (HK) Ltd. via a joint initiative with CK Hutchison in 2017.
These digital payment platforms have acquired regulatory approval from the Hong Kong Monetary Authority, which authorizes them to facilitate mobile-based payments and peer to peer transactions for SAR residents. All transactions are finalized and paid out in Hong Kong dollars (which has been pegged to the US dollar since 1983) instead of the Chinese yuan (CNY or RMB).
Macau Pass operates the city's contactless smartcard, which may be used to settle electronic payments, with the group led by Joe Liu, who has also helped launch the MPay mobile-based payment app.
The company added:
"Macau Pass hopes to provide Hong Kong visitors with a convenient electronic payment and consumption experience in Macau, promote the enhancement of spending by visitors to Macau, bring business opportunities to local merchants in Macau, and accelerate the economic recovery after the epidemic has eased."
Sponsored Links by DQ Promote