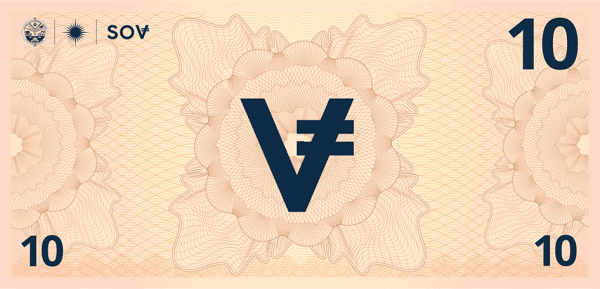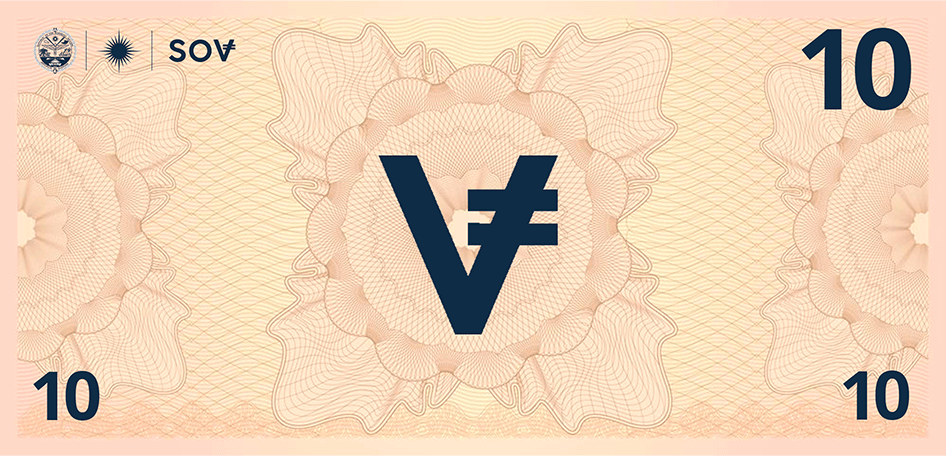 SFB Technologies, in partnership with Algorand, has launched the first "national digital currency" in the Marshall Islands labeled the Marshallese sovereign or SOV. The Marshall Islands has longed messaged its intent to pursue a digital currency.
The SOV is said to circulate alongside the US dollar and will "help the Marshall Islands efficiently operate in the global economy."
The SOV supply will be algorithmically fixed to grow at 4% each year to "prevent runaway inflation." The SOV will be introduced through a token pre-sale: rights to future SOV will be sold in a series of auctions as part of a time-release monetary issuance (TRMI), which is expected to begin this year.
Algorand is a blockchain protocol designed to enable the development of scalable blockchain-native solutions for real-world use cases.
SFB Technologies is the appointed organizer of the digital coin and the entity selected Algorand for its speed, scalability and security. Algorand's blockchain functionality is being combined with SFB Technologies' identity management and compliance platform.
Jim Wagner, co-founder and CTO of SFB Technologies, said that Algorand was selected after extensive research regarding options. Some of the criticism of blockchain tech in general is its inability to effectuate transactions at real world speeds.
Wagner said the partnership with Algorand "ensures that the SOV will be built on a scalable and secure platform."
Silvio Micali, founder of Algorand, said they are proud to have supported the project.
The government of the Marshall Islands will oversee the SOV and leverage the combination of Algorand's blockchain functionality and SFB Technologies' identity management and compliance platform.
Kenneth Kedi, Speaker of the Marshallese Parliament, commented on the news:
"I am excited about the technological partnership with Algorand. With it, a strong alliance is forming to develop the SOV project. This is another milestone towards developing the Marshall Islands financial services industry."
Sponsored Links by DQ Promote