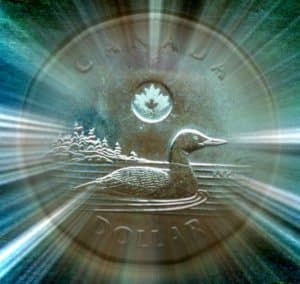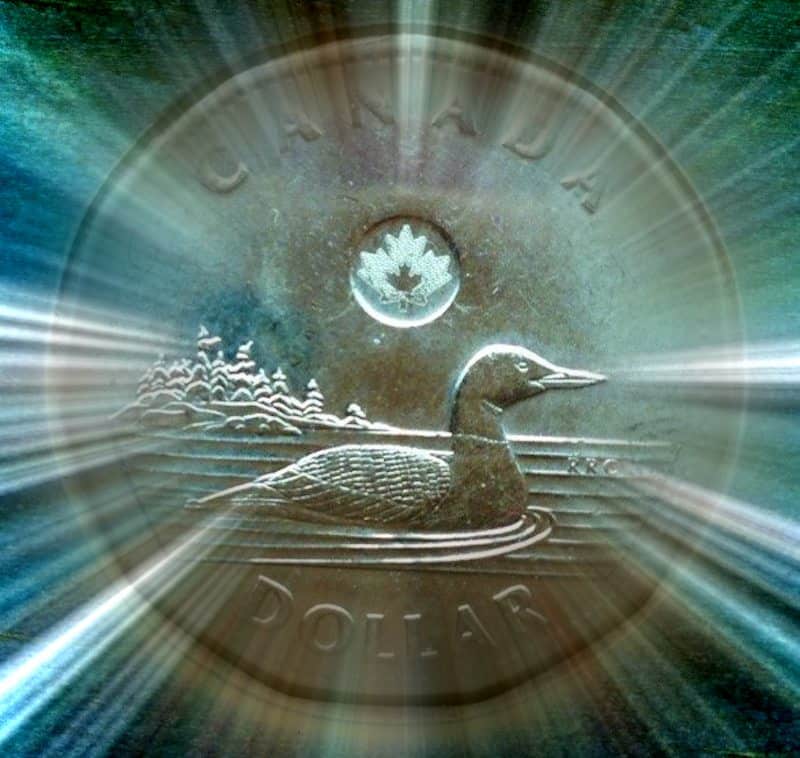 Canadian residents will soon have the option to open a new savings account, which will be introduced by Fintech firm Neo Financial. The banking challenger is currently working on a 2020 product launch.
Neo Financial has been established by two of the co-founders of SkipTheDishes, a food courier service. The company offers a credit card, with no annual fees, and a savings account. Neo Financial customers get members access to "instant rewards" from various partner brands.
The brand is a portfolio firm that operates under venture builder Harvest. It will be supporting firms in the Canadian Prairies region.
Andrew Chau, co-founder and CEO at Neo Financial, stated:
"Today, with just the push of a button, we can hail a ride, have hot food delivered or stream our favourite show on demand, yet, the innovations we see in these industries and around the world have failed to translate into everyday banking."
Chau added:
"This gap is an opportunity to re-imagine how spending and savings should be, and we're building Neo from the ground-up using today's technology to give Canadians the most rewarding experience."
Neo Financial has teamed up with an unnamed bank in Canada to offer access to a savings account, and intends to introduce its products and services in the coming months. Calgary will be the firm's first pilot market. After a successful launch in the Canadian city, the company plans to introduce its services in other locations across Canada.
Neo Financial revealed that thousands of new potential users have joined its waiting list and that many local brands and merchants have registered to take part in its launch.
The Royal Bank of Canada (RBC), one of the largest Canadian financial institutions that Neo will be competing against, recently confirmed that it's plans to establish a new digital bank for high-net worth individuals (HNWIs) based in the United States.
RBC's CEO David McKay said that the bank's US operations are expanding beyond commercial lending and wealth management. RBC plans to offer services to the wealthiest people in the US which includes the "super-affluent," while using a "direct-to-consumer strategy," McKay said.