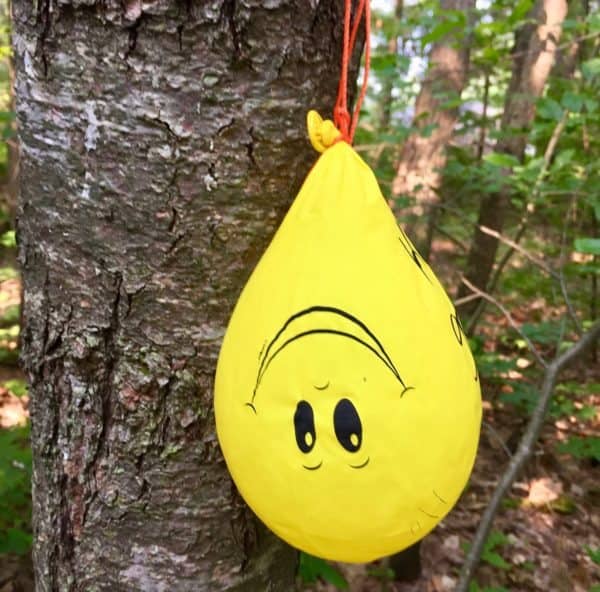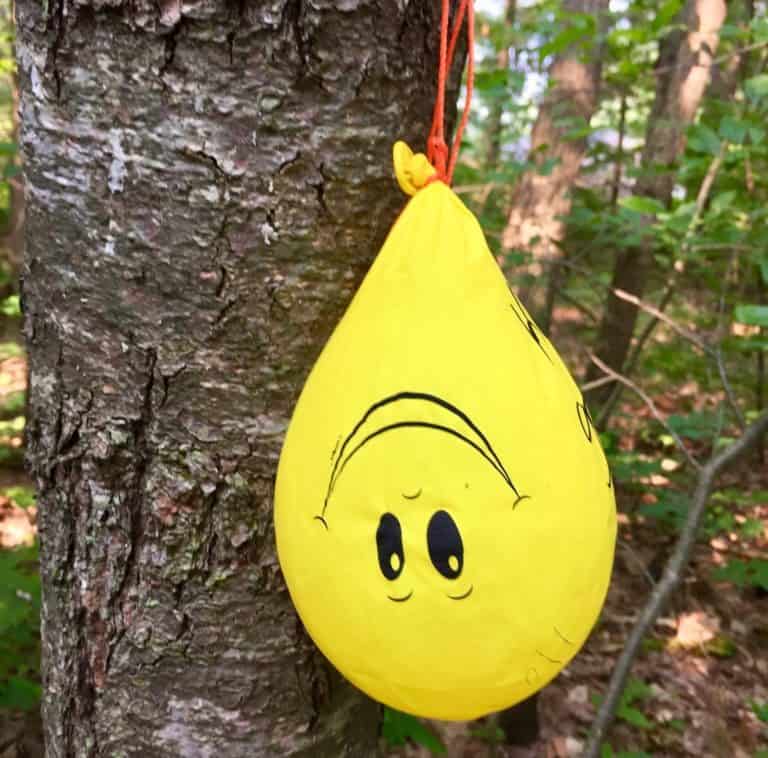 Crowdfund Insider reported earlier today (March 3, 2020) that trading platform Robinhood had resolved its issues and was back up and running after a day-long outage during one of the biggest market rallies ever. Unfortunately, the news that everything was A-OK was a bit premature as Robinhood took another dive today punishing their customers once again.
Robinhood is now fully restored. We know this has been frustrating and we will work diligently to provide the level of service you deserve.

— Robinhood Help (@AskRobinhood) March 3, 2020
Robinhood appears to be up and running now.
Fool Me Once…
Of course, the Twitterati has been out in droves slamming the Fintech for its very poor performance.
As a devops engineer, #Robinhood either doesn't have proper disaster recovery, deployment rollback or capacity planning. Let me guess. Robinhood is also single tenant on AWS? Anyone who knows how to run a large service at scale would see this as pure incompetence.

— Joseph Don't Care (@yangtotrump) March 3, 2020
It might be fully restored but you fully lost our confidence in your app.

— Graham Nelson (@fanfavorit95) March 3, 2020
I lost $12k. Can you feed my kids ?

— Fresco (@DonniFresco) March 3, 2020
There are many, many more… It has been a very bad day for Robinhood but it may just be the start.
Expect both the SEC and FINRA to review Robinhood's operations. In fact, earlier today someone started a Change.org petition to have Robinhood banned by FINRA. More than 1600 individuals have signed the petition.
An outage like this is rare at best. A double-header outage is impossible to ignore. Beyond profound apologies, Robinhood will need a detailed outline as to how this will never, ever happen again to regain a semblance of confidence from its customers.
Update: Robinhood Founders apologize for disastrous outage.
In a blog post, Robinhood founders have apologized for the "unacceptable" outages the past couple of days. They said the platform is now in a better position to manage the situation but additional outages could occur.

They blaimed the failure on "stress on our infrastructure" and an "unprecedented load" that morphed into a "thundering herd effect" that triggered a failure of their DNS system.

"Multiple factors contributed to the unprecedented load that ultimately led to the outages. The factors included, among others, highly volatile and historic market conditions; record volume; and record account sign-ups."

Robinhood assured customers they would respond to questions as soon as possible. It is unclear how Robinhood will deal with accounts that may have lost money due to the outages.

Sponsored Links by DQ Promote