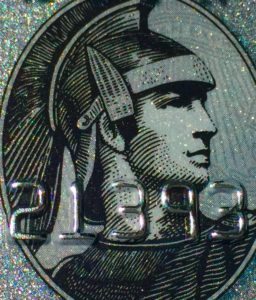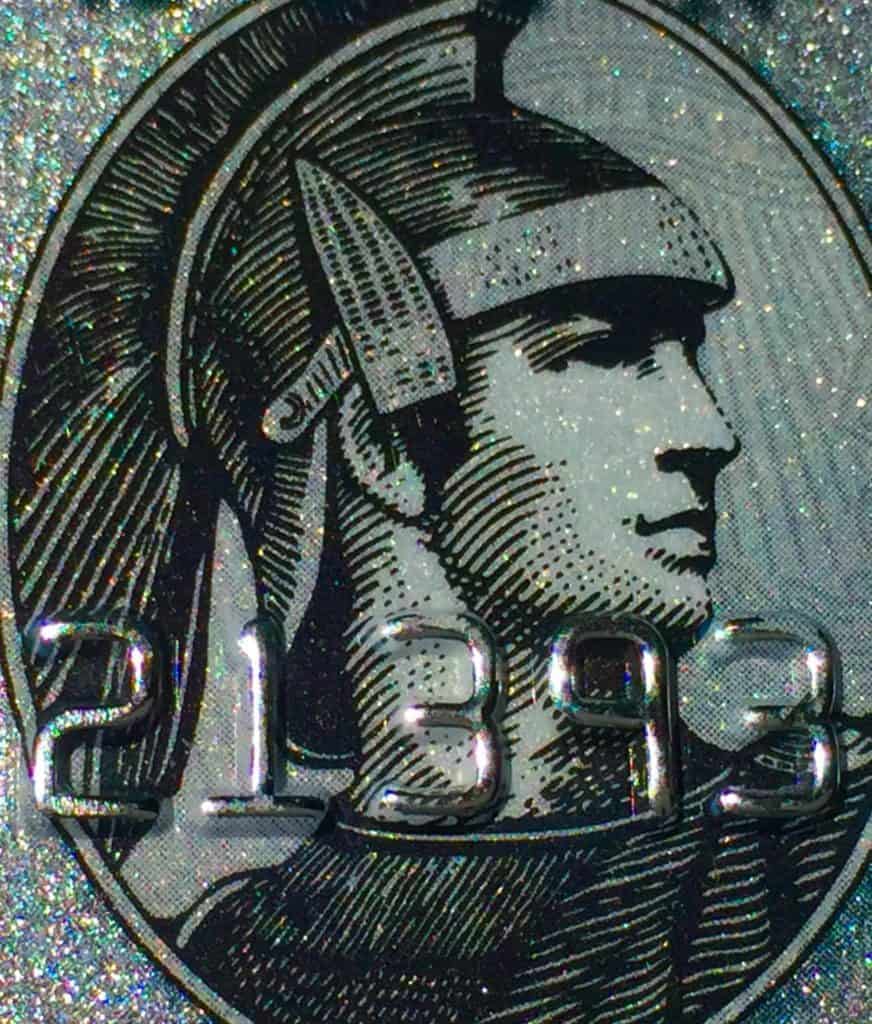 Swisscard AECS, a company that provides American Express, Mastercard and VISA cards for private and business customers, has updated its early collections by using FICO analytics. This has reportedly resulted in a net 50% increase in revenue generated from billable collection expenses. 
The update has also helped reduce net credit losses by 40%, along with a 30% reduction in account terminations. Customers' net promoter score has also been improved by 11 points through enhanced interactions.
Swisscard AECS is owned by American Express and Credit Suisse. It's notably the only payment card issuer in Switzerland to support all major credit cards, including American Express, Mastercard and Visa. 
Swisscard won a 2019 FICO Decisions Award for Debt Management. Although Switzerland has a strong economy and a low rate of defaulters, Swisscard aims to work on a new growth and expansion strategy aimed at greater numbers of new and risk-appropriate customers.
In order to achieve this objective, a team of Swisscard and FICO professionals examined the  present state of the collections and recovery procedures. They found several activities that could make the debt management lifecycle more effective. FICO suggested using analytically-based treatment solutions which can lead to a more targeted collections focus, such as earlier and better treatments of accounts that may be at high risk.
Ignazio Provinzano, head of risk operations at Swisscard, stated:
"With over 1.5 million cards in our portfolio and a 28% share of the market, our growth strategy meant taking on new customers with an optimized risk/return profile."
Provinzano added:
"We were concerned about the continuation of current high recovery results and higher collection account volumes as well as maintaining the high levels of service for which we are known, so we turned to FICO to help fine-tune our approach."
A data driven segmentation strategy has been adopted in order to carry out a more targeted collections focus, in order to address the early collections' limitations like collector capacity and restricted use of self-servicing mechanisms (including two-way SMS and interactive voice response or IVR).
Productivity gains have been made due to improvements in dialler technology, which witnessed a 60% increase in the overall efficiency of collectors. An improved client experience was also created by aligning customer communications with non-verbal collection actions (such as late fee and card block).
Jen Dauner, managing director DACH and Central Europe, FICO, noted:
"By making improvements across the business, the results have been spectacular. The changes are both effective and multi-pronged; Swisscard has collected substantially more revenue, re-designed its customer communications to create a more consistent and positive customer journey and improved collector productivity."
Leslie Parrish, retail banking analyst at Aite and one of the FICO Decisions Awards judges, remarked:
"Swisscard had a very clear objective for its business improvement project which helped them remain focused on the analytic techniques that would deliver the best outcomes. Swisscard has maximized its ROI by letting the call agents focus on the most promising accounts instead of just following a list approach."
He continued:
"By doing so, they positively influenced the behavior of their customers while preserving relationships, both of which can be very difficult in the collections context."
Sponsored Links by DQ Promote