AlphaPoint, a Fintech that powers digital asset exchanges, has raised an additional $5.6 million in new funding, according to a note from the company. Simultaneously, AlphaPoint has announced a significant appointment as FINRA Board of Governors Member, and CEO of Janney (a wealth management firm), Tim Scheve has joined AlphaPoint's Board of Directors.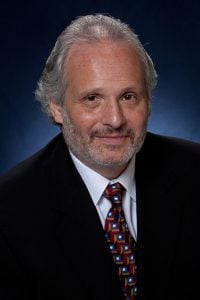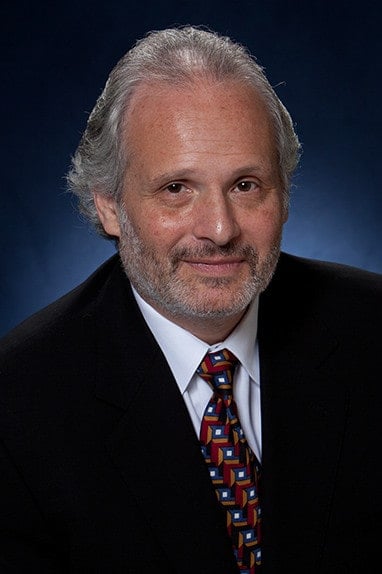 AlphaPoint added that Jan Mayle formerly of Bond Desk and TIPS, has joined as a company advisor. Mayle is currently CEO and founder of The Mayle Group, LLC, which provides consulting, advising, and mentoring services to early and growth-stage Fintech companies with a focus on the evolution of financial markets, wealth management, and financial analytics.
In 2018, AlphaPoint raised $15 million and the company has now raised in total $23.9 million in venture funding.
AlphaPoint is a white-label platform that powers brokerages and exchanges. The company has found good traction as it currently claims over 150 customers serving over 1 million end-users. The additional capital will be utilized to roll out additional features like margin trading, liquidity solutions and "integrated advanced brokerage capabilities."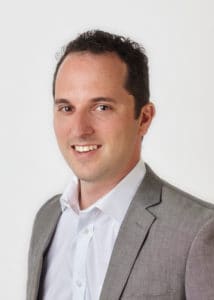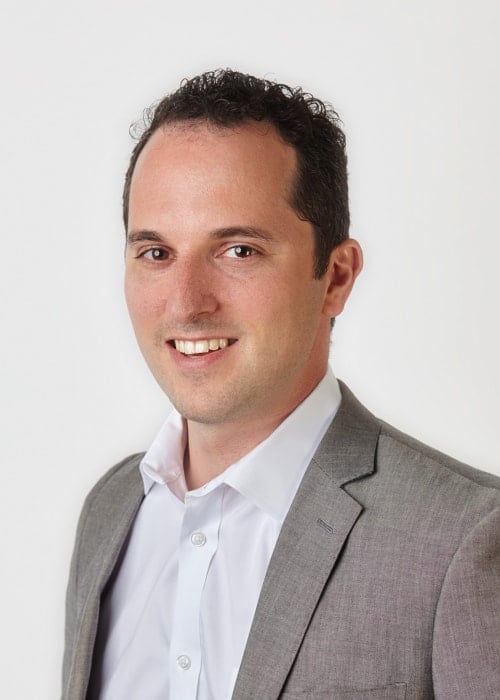 Igor Telyatnikov, co-founder &. CEO of AlphaPoint, said the money enables his company to continue to deliver on its mission of providing access to digital assets globally:
We are still in the early days of adoption and utilization of blockchain technology" said Telyatnikov. "Stay tuned in 2020 as we will soon announce the release of a series of new liquidity, leverage, and lending products and solutions to our customers."
Scheve said that blockchain and other technologies have the potential to substantially change aspects of financial services:
"After personally observing advancements in these technologies for some time, I'm excited to engage more directly with Igor and the team at AlphaPoint to understand their impact on our industry."
Mayle said the blockchain industry is evolving quickly and AlphaPoint is well-positioned to help financial institutions cross the chasm and participate in the digital asset ecosystem.
"I look forward to lending my capital markets experience and helping AlphaPoint in its next chapter of growth."
Sponsored