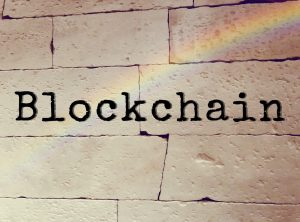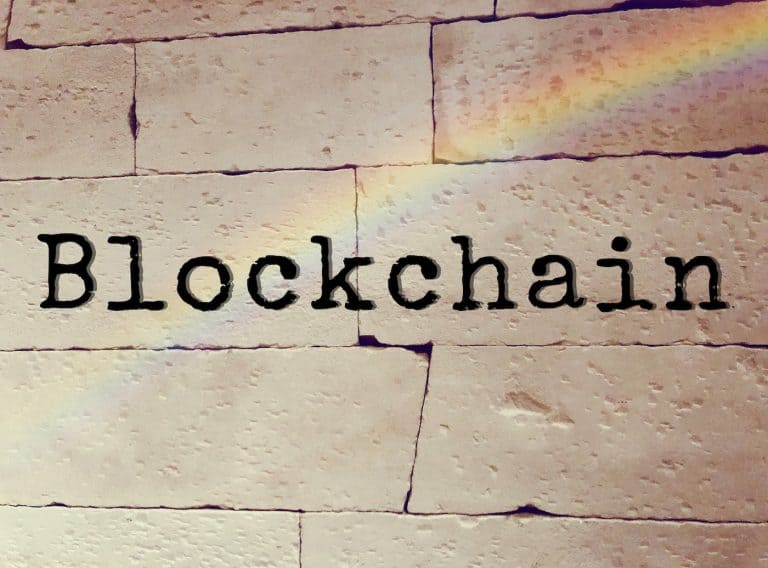 EY, a global consultancy active in the blockchain sector, has announced a "Baseline Protocol" for the Ethereum blockchain that has been placed in the public domain. EY has partnered with Microsoft as well as ConseSys on the project. Inviduals can express their interest in contributing to the project. The actual code is available to an early group of testers today and will be made available to the general public this month.
A release describes the protocol as a "new package of public domain blockchain tools that will allow enterprises to build and deploy procurement and other business processes securely and privately on the public Ethereum blockchain."
The technical steering committee includes many well-known names:
ConsenSys, EY, Microsoft, AMD, ChainLink, Core Convergence, Duke University, Envision Blockchain, MakerDAO, Neocova, Splunk, Unibright, Provide, and W3BCLOUD.
The protocol will support tokenization, IE securities or other digital assets, as well as DeFi services.
The entire initiative is in recognition of the widely fragmented development of the distributed ledger marketplace and a big win for Ethereum.
The group states:
"… past approaches to blockchain technology have had difficulty meeting the highest standards of privacy, security, and performance required by corporate IT departments. Overcoming these issues is the goal of the Baseline Protocol."
So will it win?
That question remains unanswered but collaboration is key in crafting a workable solution for a wider audience instead of thousands of different protocols scurrying off in different directions.
"Over the last two years, we have been advancing the state of the art for private, secure transactions on public blockchains.  This takes the groundwork we have built and starts filling in gaps such as enterprise directories and private business logic, so companies will be able to run end-to-end processes like procurement with strong security," states EY Global Blockchain leader Paul Brody.
John Wolpert from ConsenSys believes we need to think of blockchain more as middleware.

A Microsoft representative states that Baseline is helping to create an opportunity for compelling solutions that can drive new value for enterprises while extending the value of the products our customers and partners have been using for years.

Sponsored Links by DQ Promote