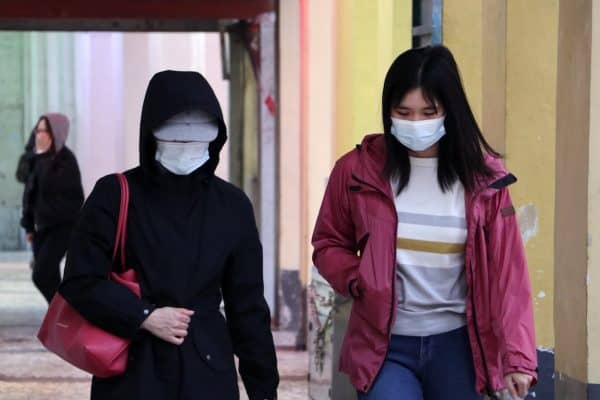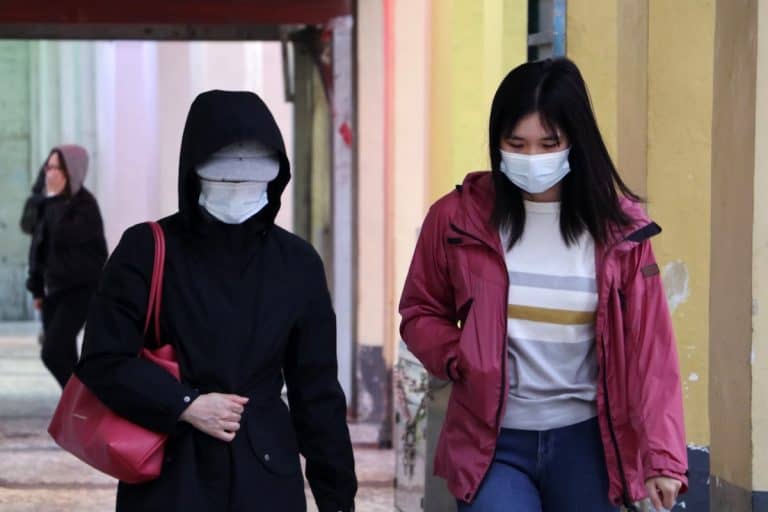 As the coronavirus (COVID-19) continues to spread through the world, the World Health Organization (WHO) has advised consumers to consider using contactless payments in order to avoid spreading the virus. While speaking with the Telegraph, a spokesperson from WHO stated:
"We know that money changes hands frequently and can pick up all sorts of bacteria and viruses. We would advise people to wash their hands after handling banknotes, and avoid touching their face."
According to the WHO's website, Coronaviruses are zoonotic, meaning they are transmitted between animals and people. Common signs of infection include respiratory symptoms, fever, cough, shortness of breath and breathing difficulties. In more severe cases, the infection may cause pneumonia, severe acute respiratory syndrome, kidney failure, and even death. The organization also reported:
"Standard recommendations to prevent infection spread include regular hand washing, covering mouth and nose when coughing and sneezing, thoroughly cooking meat and eggs. Avoid close contact with anyone showing symptoms of respiratory illness such as coughing and sneezing."
There are currently 93,164 confirmed cases of COVID-19 in 77 countries around the world. The death toll is now up to more than 3,100. Along with using contactless payments, other ways to avoid the spread include:
Washing hands frequently:

Regularly and thoroughly clean your hands with an alcohol-based hand rub or wash them with soap and water.

Maintaining social distancing: Maintain at least 1 meter (3 feet) distance between yourself and anyone who is coughing or sneezing.
Avoid touching eyes, nose and mouth: Hands can transfer the virus to eyes, nose and mouth.
Practice respiratory hygiene: Covering mouth and nose with bent elbow or tissue when you cough or sneeze. Then dispose of the used tissue immediately.
Sponsored Links by DQ Promote