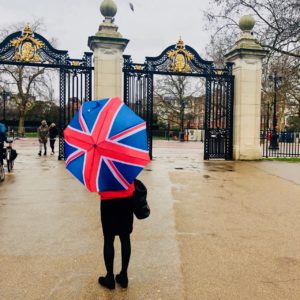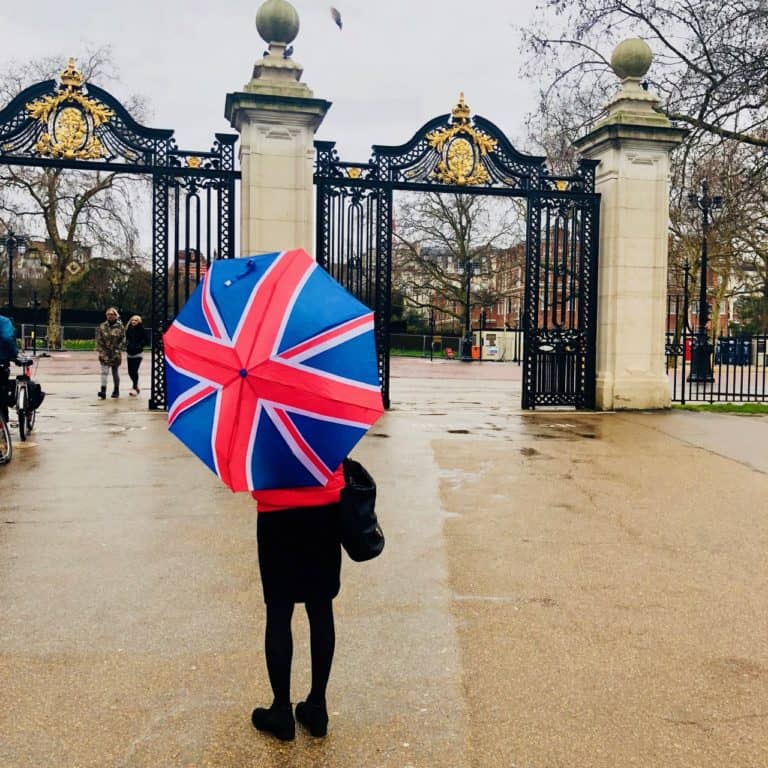 Fast-growing Fintech Curve will close all of its offices in the UK on Friday due to the Coronavirus. According to a release, Curve said it was taking the unprecedented step in "preparation for a COVID-19 emergency" announced today.
The UK has published a document providing guidance for businesses in managing the outbreak.
On Tuesday, the UK government posted its Coronavirus action plan. Actions included encouraging greater working from home and Curve is now preparing for this possibility of remote operation.
In some other countries, working from home for certain businesses has already been encouraged.
With the current figure now up to 87 confirmed cases in the UK, Curve said it is prepared for any sudden escalation in the spread of COVID-19. The announcement affects almost 300 employees who have been asked to work from home for the entire day from each of its offices in London, Bristol and a new US office in Brooklyn.
Matt Collinge, CTO at Curve said:
"We are committed to being operational for our customers in a 100% remote scenario, and this is why Friday's remote test day is an important exercise. This isn't just a work from home scenario, this is a simulation of 100% remote working environment. Being a relatively young company we are already set up to support this mode of operation across the majority of our business processes, the one exception we are working through is on-boarding new starters."
Sponsored Links by DQ Promote