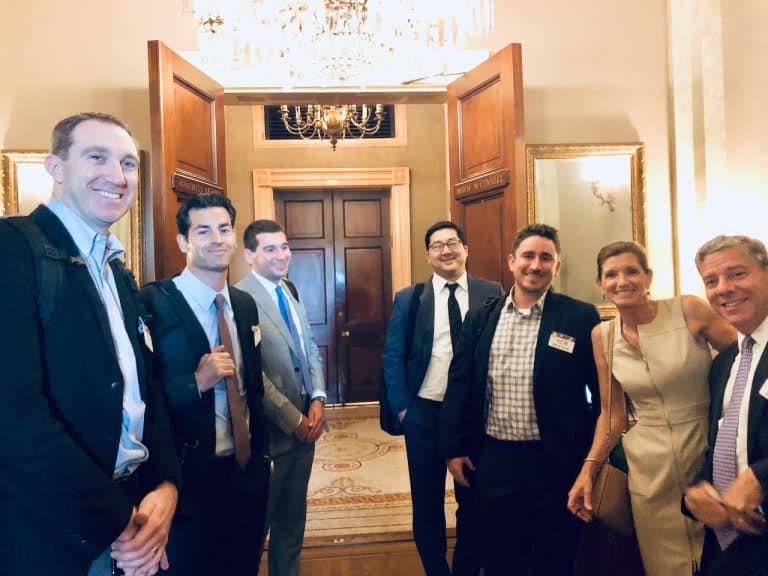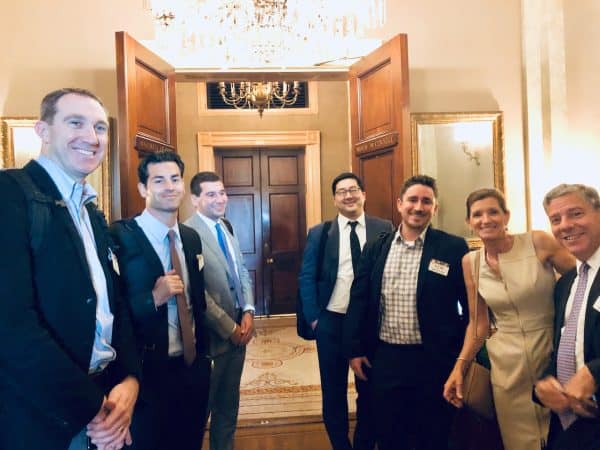 The Small Business & Entrepreneurship Council (SBE Council) has issued a statement on the "series of practical changes" announced by the Securities and Exchange Commission (SEC) yesterday.
The SEC has proposed improving several securities exemptions that are utilized by online capital formation platforms. This includes boosting "Regulation Crowdfunding" or Reg CF to a $5 million cap from a previous $1.07 million amount. Reg A+ may jump to a $75 million cap from the current $50 million. The Commission proposed multiple other improvements that could help smaller companies raise growth capital while aiding the crowdfunding platforms that provide online capital formation services.
SBE Council President & CEO Karen Kerrigan issued the following statement:
"I applaud SEC Chairman Jay Clayton and his colleagues for advancing these essential reforms, which will have a powerful impact for U.S. entrepreneurship and small businesses nationwide. The SEC has diligently listened to the startup and small business communities and the individuals who work to secure capital for these businesses. The proposed amendments will improve and strengthen U.S. capital markets competitiveness, and provide a needed boost to startup activity."
Kerrigan said that improving the functionality of the exempt offering framework will provide a significant boost to the startup ecosystem and countless small businesses that require capital to realize their full potential.
"SBE Council and our members look forward to providing comments on these much-needed improvements," Kerrigan stated.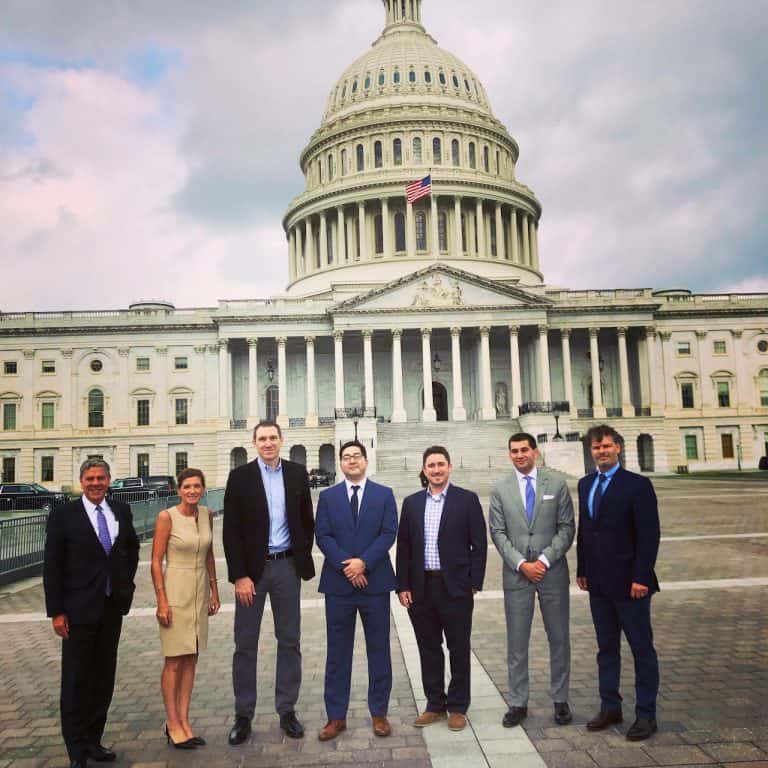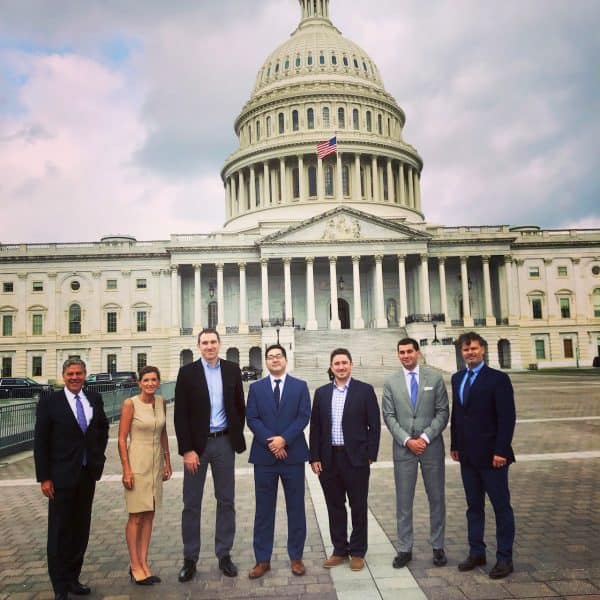 The SBE Council has worked closely with the Association of Online Investment Platforms (AOIP) in advocating on behalf of changes in the security exemption ecosystem. Last fall, founding members of the AOIP along with Kerrigan, visited both House and Senate staffers, along with a meeting at the US Department of Treasury. Prior meetings had engaged with securities regulators.

SBE Council states that the proposed amendments will leverage the promising and early success of Reg CF and enable more entrepreneurs and small businesses to utilize this method of raising seed and growth capital. Moreover, the SEC's proposal will reduce friction and costs by allowing issuers to more easily move from one exemption to another, and clean up the complexity of the current framework, thereby reducing costs and uncertainties.

The proposal will go through a 60 day comment period at which time the SEC may announce final rules.

Sponsored Links by DQ Promote