Yesterday, the Securities and Exchange Commission (SEC) proposed significant changes to the exempt offering framework that should benefit issuers, investors and regulated platforms that facilitate these types of offerings. So far, industry response has been overwhelmingly positive. The proposed amendments will impact Reg CF, Reg D and Reg A+, each of these exemptions is utilized by online capital formation platforms.
Following the Commission's announcement of pending rule changes, the four SEC Commissioners each issued statements on the announcement. Each Commissioner commended the dedication and hard work of SEC staff that does most of the work, including Martha Miller from the Office of the Advocate for Small Business Capital Formation.
Below are some select comments posted by each Commissioner.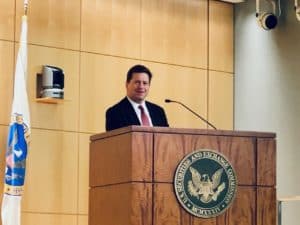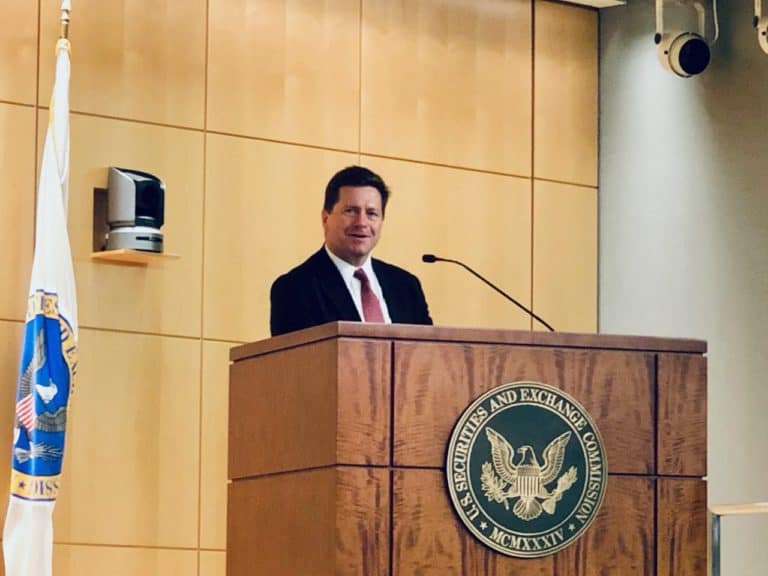 SEC Chairman Jay Clayton noted that markets are far different today than they were 35 or more years ago.
"Today's proposals are centered on small and medium-sized companies.  These companies contribute substantially to our economy but are unlikely to become public companies due to their size, the nature of their capital needs, or other factors.  For them, private offerings are a key source of capital to continue to grow and create jobs.  However, they generally do not have the sophistication to effectively navigate complex rule sets.  Congress and the Commission have long recognized this dependence on our private markets and have significantly expanded the private offering framework over many years.  These efforts have created more avenues for capital formation but have not reduced complexity," said Clayton.  "The amendments would benefit issuers and investors by creating an offering framework that is more consistent, transparent and rational."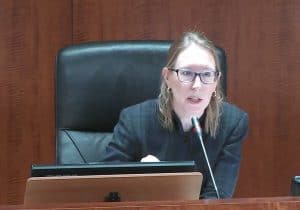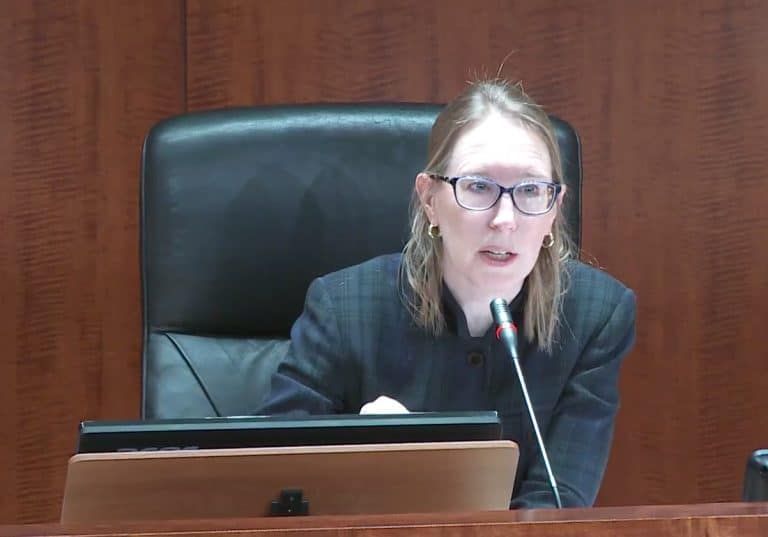 Commissioner Hester Peirce welcomed the next step in the Commission's efforts to simplify and improve the exempt offering framework. Peirce said she was grateful for the feedback and comments they received:
"I hope to hear from commenters not only about the proposed reforms, but also about possible additional reforms," Peirce stated. "I am pleased to support today's proposal and look forward to continued work on the complementary objectives of facilitating capital formation and protecting investors."
Peirce itemized a list of questions for possible additional reforms.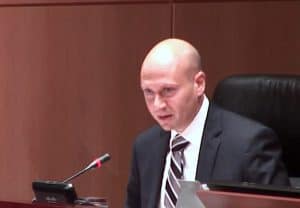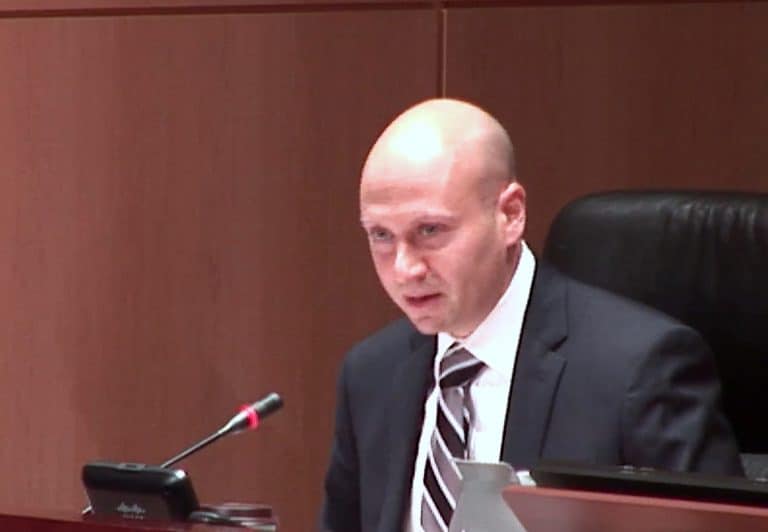 Commissioner Elad Roisman said we must encourage and facilitate the entrance of companies to our capital markets:
"My vote is not intended to expand the private markets, but to simplify and adjust our exempt offering framework with the hope that the proposed changes will make it easier for private companies to transition to public companies. Encouraging and enabling issuers to raise capital in our private markets earlier may result in them raising money in our public markets at an earlier growth stage than we presently see. This, in turn, could allow Main Street investors to invest in public companies that have more growth potential," Roisman said.
Roisman added that he believes issuers and investors could benefit from a framework that is more consistent, with fewer gaps and complexities than currently exists.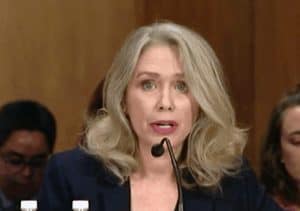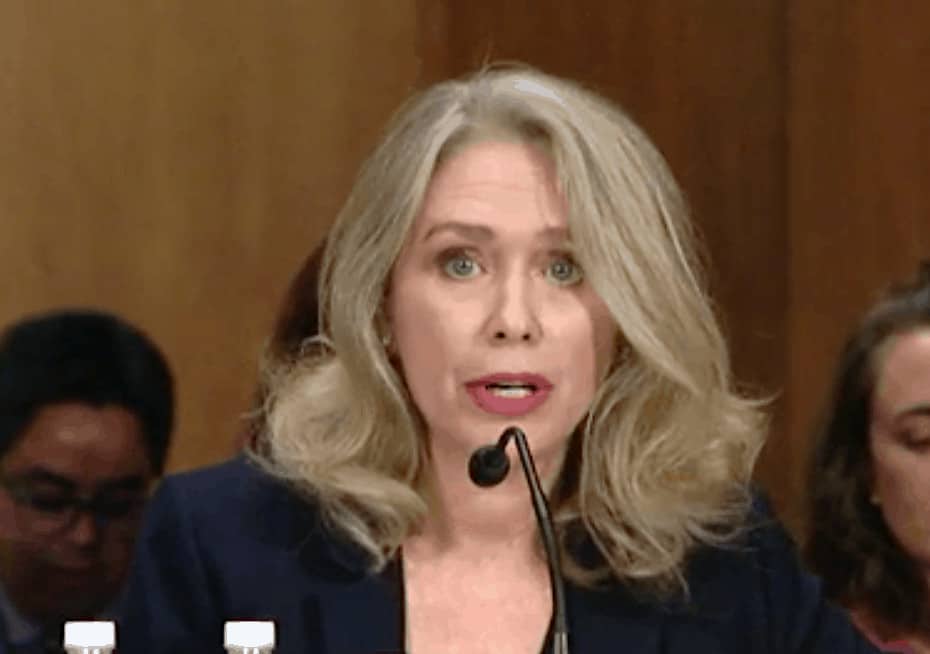 Commissioner Allison Herren Lee said that harmonizing the exempt offering framework makes good sense as a concept but expressed her opinion that the proposal goes beyond harmonization:
"More new capital is raised through such offerings [Reg D] than any other form of offering. Given the size of this market, it is difficult to see why we have not made an effort to enhance our limited visibility into these offerings. Even more troubling, however, is that we continue to propose rules to expand this market, such as today's rule and the accredited investor proposal from last December, while failing to take simple but critical steps related to Form D filings that would help us to gather data necessary to inform our rulemaking."
The Commissioner worried that "we fail in both contexts to adequately address a significant factor in the decline of the public markets – the growing availability of increasingly unrestricted private offerings."

The proposed amendments will include a comment period that will remain open for 60 days following publication of the document on the Federal Register website.

Sponsored Links by DQ Promote