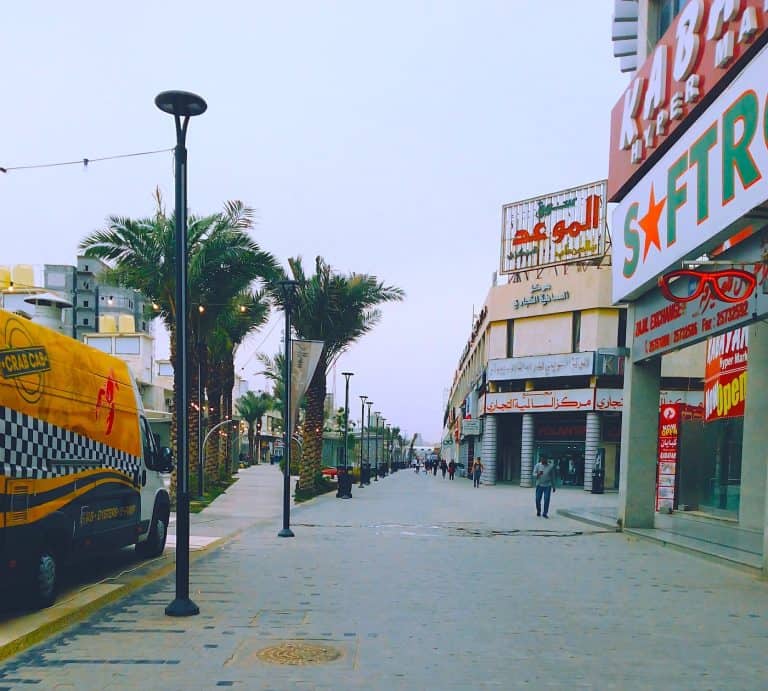 Kuwait-based company Path Solutions has introduced the Path Digital and Path Intelligence platforms to allow local banks to offer clients a seamless and intelligent digital banking experience. 
The Fintech solution provider noted that the launch of the new platform will complement its new Intelligent Digital strategy and roadmap.
Mohammed Kateeb, CEO and group chairman at Path Solutions, remarked:
"Innovation lies at the core of our business model. Our goal is to create transformative banking experiences which are customer-focused."
Kateeb added that in a few years from now, Kuwait's and the global banking sector will look completely different. 
He continued:
"The digital revolution is impacting every part of our lives; banking is becoming a competitive battlefield where only the most efficient, adaptive, and inventive survives." 
He also mentioned that Path Solutions has been making strategic investments in innovative technologies, in order to support local banks and other financial institutions with their digital transformation efforts. The company is also assisting financial service providers with moving their customer-centric digital strategy forward, while harnessing artificial intelligence's (AI) full potential, Kateeb revealed.
The Path Digital software suite is secure, scalable, flexible, future-compatible, and has been implemented as a comprehensive open banking platform, which can link to digital banking platforms. It supports core banking services and applications, including CRM and payment systems. This will allow banks to offer a unified and seamless omnichannel user experience across all supported applications and devices.
The Path Intelligence platform can be integrated with core banking infrastructure, which allows banking institutions to obtain data and analyze it using the Enterprise Data Lake (EDL). The platform comes with a business intelligence suite which helps companies make better, faster, and more informed decisions.
Path Solutions is reportedly working on blockchain-based financial solutions which will allow banks to serve as trusted platforms. 
The company introduced its Path Intelligent Digital (PID) initiative, which makes artificial intelligence (AI) a key component of its platform.
Kateeb noted:
"Our PID will enable banks to drive deeper customer engagements, transparency and agility for innovation-led growth in a challenging, new financial services ecosystem. This is only made possible through a unified open banking platform, a key ingredient in immersive, interactive experiences."