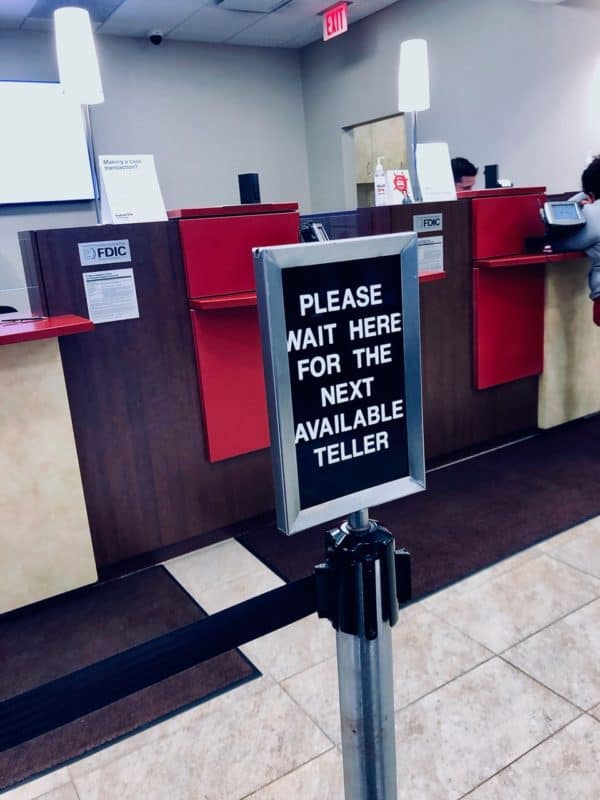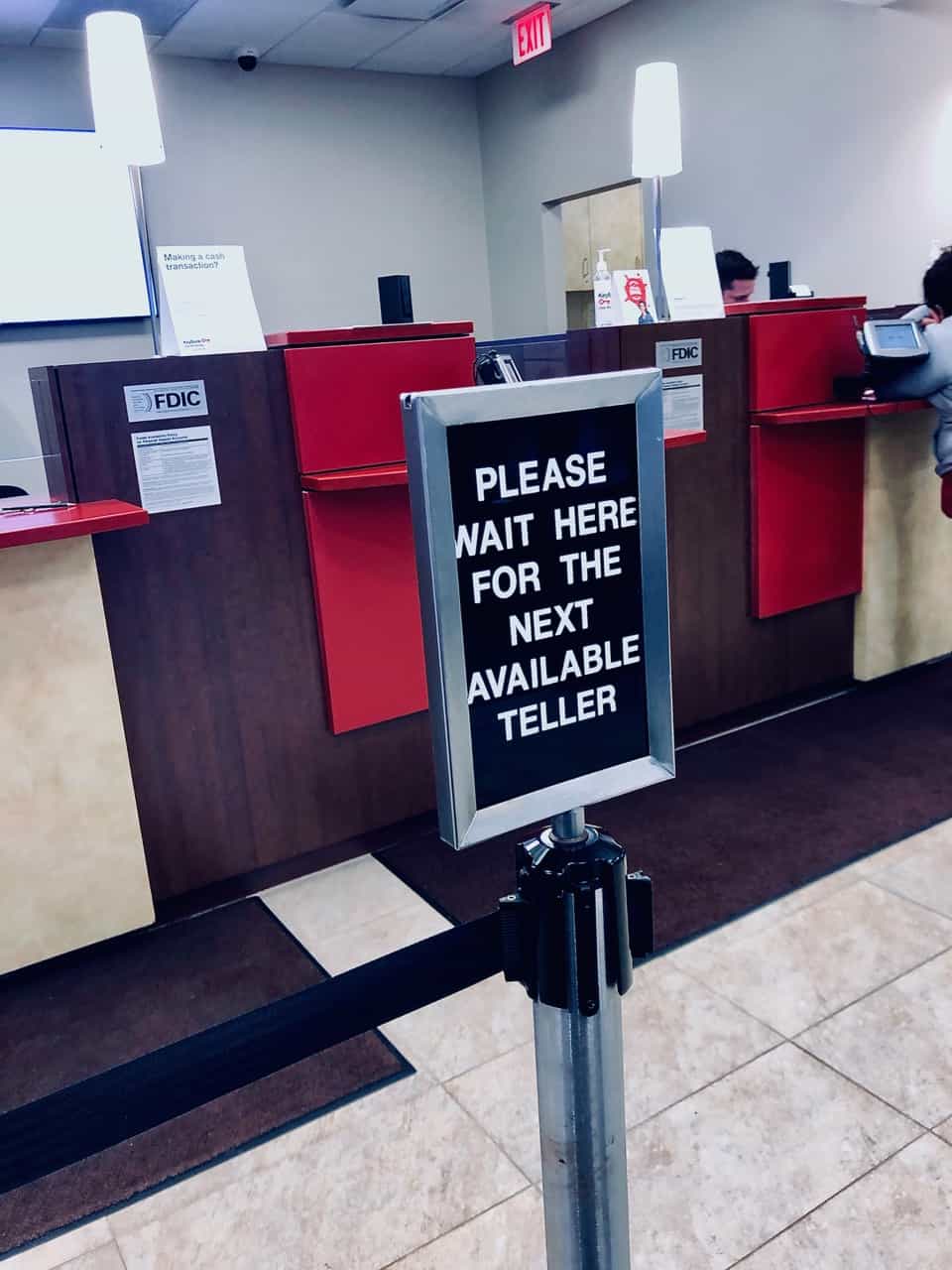 Digital banks are establishing new financial industry standards when it comes to better usability, and are introducing handy features such as card management and personal money management. For digital bank users, this will come as no surprise.
A recent study published by the consulting company Capco has looked into the mobile banking products of 16 financial service providers based in Europe including the UK. Capco learned that challenger banks such as Starling Bank, N26, Monzo and Revolut are outperforming most traditional banks when it comes to usability and offering user-friendly services.
The study confirmed that banking challengers, or neobanks, provide a better banking experience and offer superior mobile banking features, including timely notifications, which include the option to receive useful information through each push notification.
These new features also include the ability to interact with notifications, in order to quickly settle payments and authorize internet-based purchases. Challengers are also offering better money management, card management, and personal finance management solutions.
According to the study, Starling Bank is offering the best user experience, followed closely by other leading challengers such as Monzo, N26, and Revolut.
The research study revealed that Switzerland-based banks have been outperforming other European banking services providers by providing better payment functionalities. Swiss banks are also offering better overall personal finance management and notification features.
Digital banks such as Starling Bank, N26, Monzo and Revolut are outperforming most traditional banks when it comes to usability and offering user-friendly services
Although Switzerland's financial institutions may not offer the best user experience, they support a wide range of payment options.

The report noted that card management, which allows users to manage their payments cards through their mobile-based apps, was not very convenient or well-developed (by Swiss banks and European banks in general).

Mobile banking is a relatively new development and technology in Switzerland. Around half of the nation's digital banking users don't actually use the mobile app provided by their traditional banking service provider, and those that do use it, only a few said they use the app on a regular basis.

While adoption seems relatively slow, neobanks or all-digital challengers are gaining market share. Revolut reported in 2019 that it had managed to onboard around 250,000 new clients from Switzerland, and toward the end of last year, Switzerland-based mobile banking app Neon had acquired 12,500 new customers. 

Sponsored