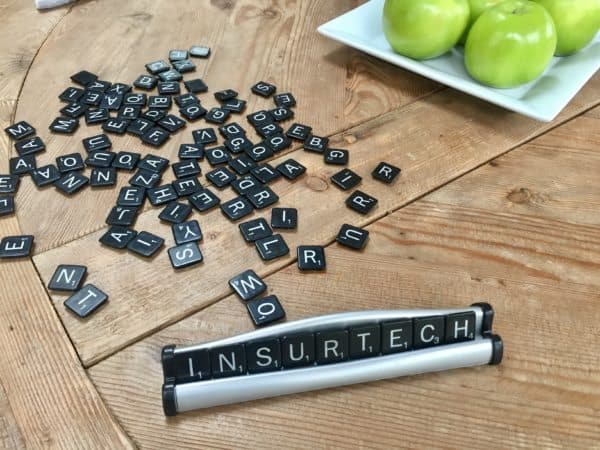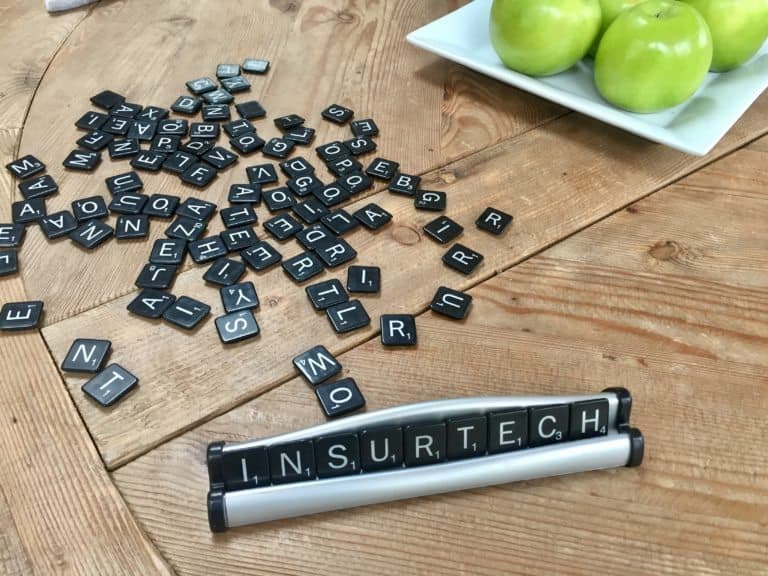 InsurTech NY, an insurtech community that is located in the New York metro area, announces the finalists of its 2020 InsurTech Competition. The organization reported that more than 200 startups applied to compete in a two-track competition, pitting early and growth-stage companies against each other, for over $300,000 in prizes.
Speaking about the insurtech community, David Gritz, Co-founder of InsurTech NY, stated:
"Insurtech is one of the most robust and diverse areas of investment in today's business climate, and this competition is a great way to meet exciting companies, make a difference in their success, and help advance the industry."
The competition's finalists are the following:
Early-stage: JAUNTIN, Sigo Insurance, Micruity, Atidot, Agilius, WOOP!, Protosure, AdaptReady, SAIVE, and Kiwi Insure
Growth-stage: Zelros, WeatherCheck, Planckdata, DeadHappy, Pharm3r, Matterport Insurance, INSHUR, Wenalyze, EasySend, and Quick Insured
The finalists will present on March 19th at the InsurTech NY Spring 2020 Conference. Judges will select the winners for the early-stage and the growth-stage tracks.