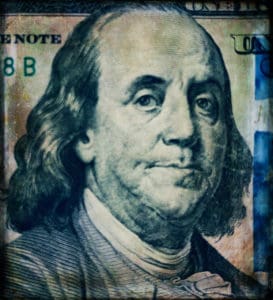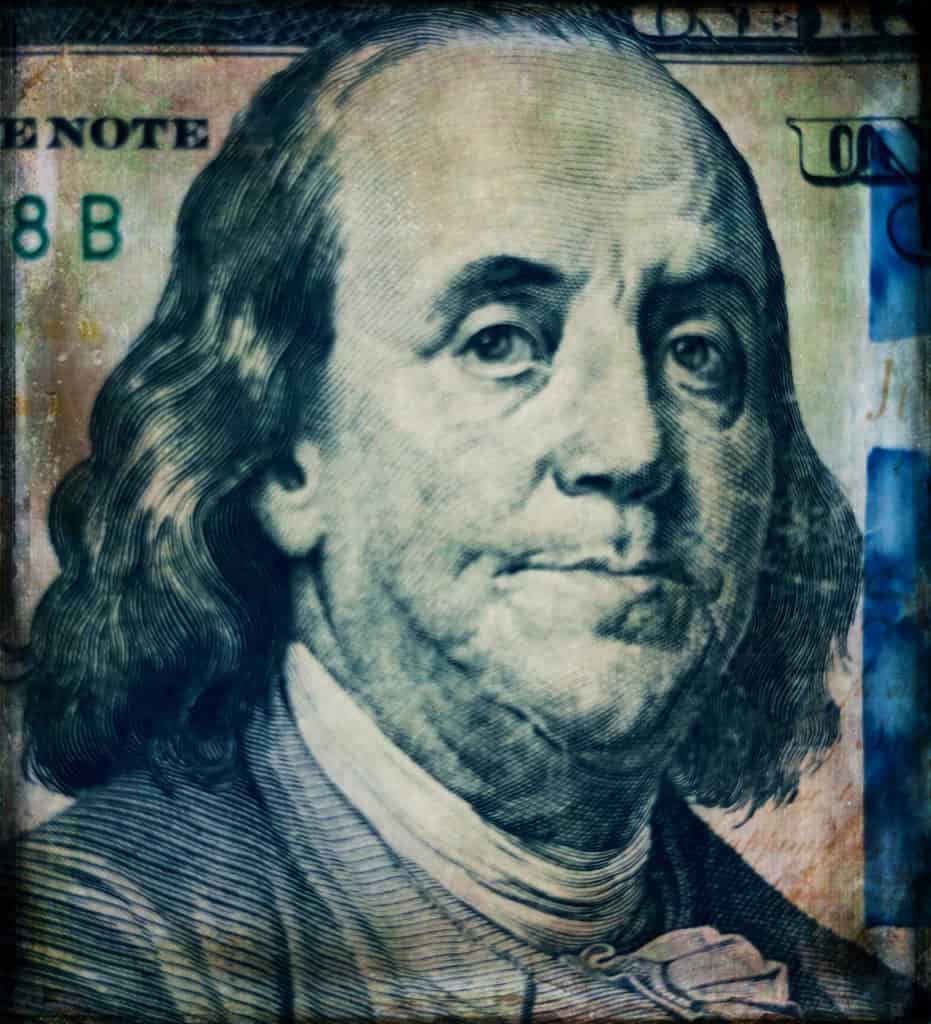 Zabo secured $2.5 million in funding via a round led by Moonshots Capital. Blockchange Ventures, Castle Island Ventures, Digital Currency Group, CoinShares, Tezos Foundation, and Capital Factory also took part in the round.
The firm intends to use the funds raised to promote mainstream cryptocurrency adoption and the adoption of decentralized virtual assets by the global financial industry. The capital acquired will also be used to expand Zabo's team of engineers. The firm says it will add more business partners and connections into the Zabo API and grow its user base.
Alex Treece, co-founder and president at Zabo, stated:
"Cryptocurrency is quickly becoming a mainstream asset class. Unfortunately, Fintechs, banks and brokerage firms have been very challenged to provide services, in part because their current technology doesn't support cryptocurrency." 
Treece added:
"This comes at a time when the next generation of customers, who prefer to own cryptocurrency more than shares in stocks like Disney and Netflix, are in the process of selecting their primary financial institutions. Zabo gives financial services companies the tools to build compelling products around cryptocurrency in order to serve this new generation of customers."
Zabo's proprietary technology is used in various financial services applications, such as  decentralized finance (DeFi), personal financial management, investments, digital banking, and tax software.
Christopher Brown, co-founder at Zabo, said that even though cryptos could potentially reach billions of new users and become an established asset class worth trillions of dollars, they are still "very underserved" when compared to other financial services. Adoption may be slow because connecting virtual currencies, crypto wallets, and digital asset exchanges to the traditional financial system remains quite technical and complicated, Brown argued. 
He added:
"Zabo solves this by dramatically reducing the complexity. We enable leading financial services companies to swiftly and easily integrate into hundreds of leading cryptocurrency wallets with just a few lines of code."
Craig Cummings, general partner at Moonshots Capital, remarked:
"Zabo has put together an impressive team and have been experts in the cryptocurrency and blockchain space for years." 
Cummings noted that Zabo has developed the technical infrastructure needed to support cryptocurrency-related financial services which could "touch billions of people."

Established in 2018, Zabo is a financial service firm that helps users integrate cryptocurrency transactions to their applications with just a few lines of source code.

Sponsored Links by DQ Promote