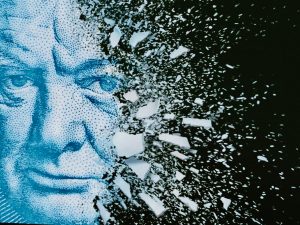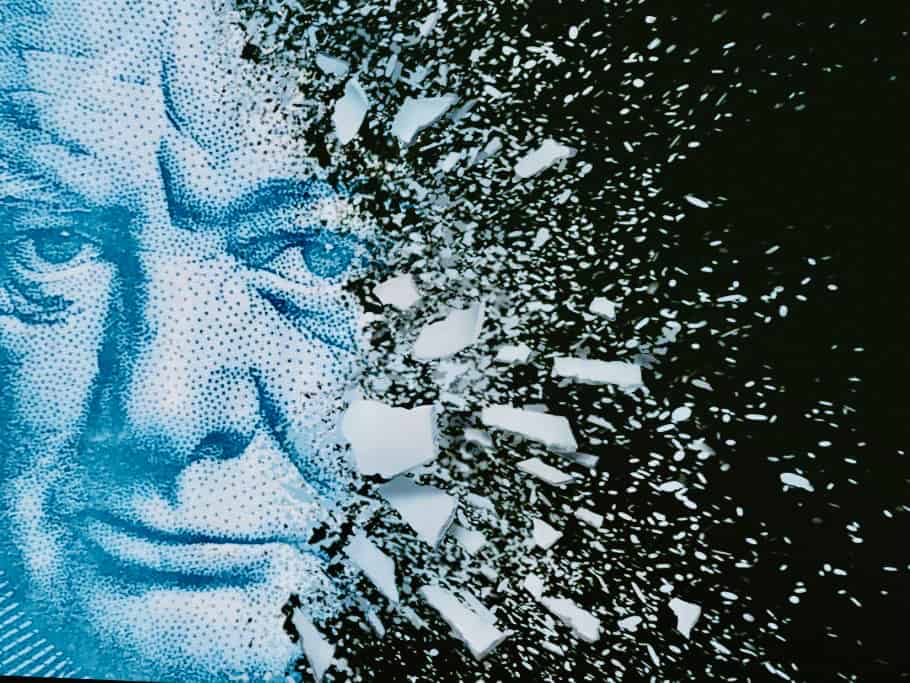 Three industry professionals, who are considered experts on monetary policies and cryptocurrency, recently talked about the current challenges and potential benefits of introducing central bank-issued digital currencies, or CBDCs. 
The discussions took place on March 7, 2020, at the Massachusetts Institute of Technology (MIT) Bitcoin Expo 2020.
The panelists noted that distributed ledger technology (DLT) might enhance the current global financial system, but they pointed out that significant challenges related to privacy, interoperability, and scalability of blockchains must be addressed.
Sonja Davidovic, an economist at the International Monetary Fund (IMF), cautioned that reserve banks must carefully evaluate whether they should use blockchain or DLT-based platforms to issue CBDCs.
Davidovic stated:
"What we've seen a lot is that there's a hype out there and people are quickly jumping to choosing that technology just because it's popular." 
She added:
"That certainly happened with blockchain. The result of that is that we've seen central banks that are directly engaging with it without going through the proper process of testing the technology in a proof of concept, selecting vendors through an open bidding process, and having a request for proposals."
Even though there's a wide range of distributed systems that can be used by reserve banks, Davidovic notes that they don't offer enough financial privacy and do not provide interoperability. She argued that reserve banks could be dealing with significant risks when implementing these new technologies, as development is usually outsourced to third parties.
She explained:
"It's about the weakest link. You can have a secure system, but if the people who're operating the system click on a phishing email or allow a security breach, your most robust system is not going to help with security."
Robleh Ali, a researcher at the MIT Digital Currency Initiative and former official at the Bank of England, said that CBDCs could be implemented in many different ways.
Ali remarked:
"You'll likely end up with a hybrid in the end. I don't think every central bank would choose the same system. How they interact with each other will be key, so you can sort them into a single system."
Bob Bench, director of applied Fintech research for the Federal Reserve Bank of Boston, said that cryptocurrencies, such as Bitcoin (BTC), aren't able to scale in order to meet the requirements of reserve banks.
Bench stated:
"BTC is very interesting because it's mostly just transactional values. But if you're trying to build a retail central bank currency – like China, for example, there's 40 trillion in volume last year generated through WeChat alone – you need something that over and over and over again, can move value and do it quickly without breaking."
Bench added that blockchains could work, however, he noted that central banks must assess the risks involved with "putting their full faith and trust of their government's currency" into DLT-enabled networks.

Bench also mentioned that Alipay and WeChat now have the biggest digital central bank reserves, after the People's Bank of China's decided to finance them directly since June of last year.

Sponsored Links by DQ Promote