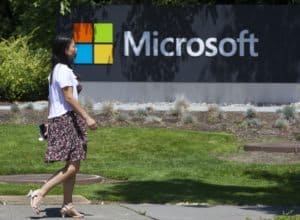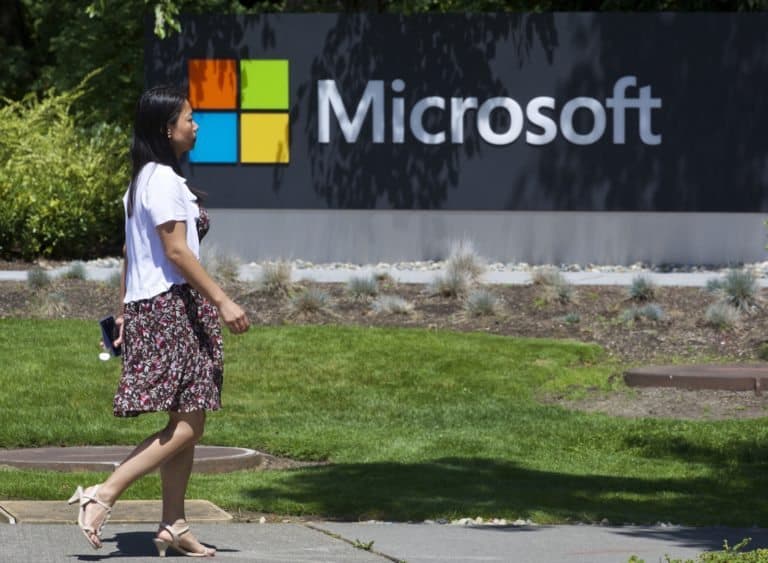 Standard Bank South Africa recently revealed that its migrating its core SAP cloud-powered platform to Microsoft Azure, in order to enhance customer experience and to be able to more effectively deploy new solutions.
By teaming up with tech giant Microsoft, the financial institution hopes to speed up its digital transformation efforts, which includes introducing SAP customers to S/4HANA, an ERP system for large enterprises. Standard Bank S.A. says it will work cooperatively with Microsoft to create reference architectures, roadmaps, and implement industry best practices.
Sabelo Nkwanyana, chief information officer at Standard Bank for personal and business banking SA, noted that leveraging Microsoft's computing power and the unique product capabilities of SAP "demonstrates how Standard Bank is embracing partnerships and ecosystems to develop customized solutions for its clients."
Nkwanyana stated:
"SAP has a deep understanding of our business requirements and how we want to ensure our customers are happy with our service offering. This partnership continues our focus on innovation by leveraging the respective skills of SAP and Microsoft to transform the digitization and personalization journey for our customers."
SAP and Microsoft's partnership, which includes various system integrators, will aim to consolidate and migrate on-premise SAP ERP and SAP S/4HANA clients to the cloud.
Lillian Barnard, managing director at Microsoft's South Africa division, noted:
"The Project Embrace initiative between Microsoft and SAP announced globally last year is centred around the customer journey to SAP S/4HANA and SAP Cloud Platform on Microsoft Azure." 
Barnard added:
"The work that we are doing with Standard Bank is the first local demonstration of this partnership, and another milestone in the journey Microsoft is on with Standard Bank, to bring innovation into every aspect of the bank's IT system and enable enriched interactions with the bank's customers."
She confirmed that large enterprises are increasingly moving to cloud providers. She believes it's important for the tech firm's clients to have the appropriate cloud infrastructure, in order to take advantage of the latest technological developments. 

Sponsored