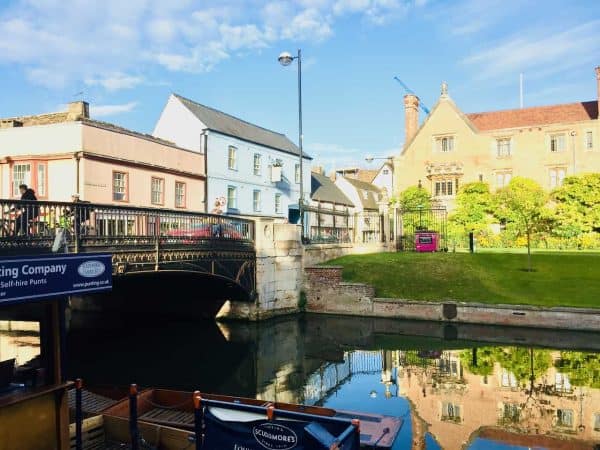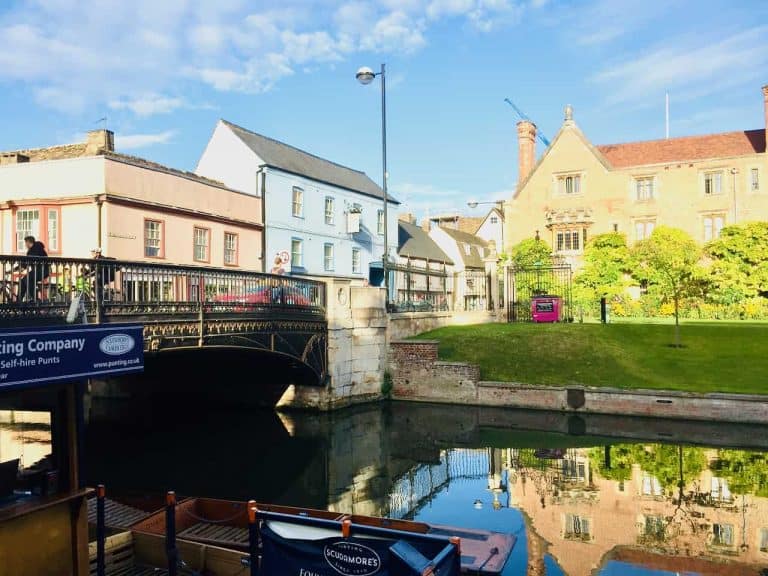 SyndicateRoom, once a securities crowdfunding platform and now an early-stage venture fund, has announced a forthcoming "modest increase" in the Access EIS Fund fees.
The new fees will kick in on March 18, 2020. If you invest prior to that date, you lock in at the lower fee rate for the lifetime of your investment.
SyndicateRoom said they were adjusting the fees to improve access to top startup deals. The platform seeks to "build the super angel community and improve access to their deal flow."
Additionally, SyndicateRoom stated:
"Our investment strategy is reliant on processing data to identify super angels. Bolstering our data science activity will help us become more effective at identifying new sources of high-quality deals."
Investors may participate in the fund at a minimum level of £5000 (as opposed to an industry average of £20,000). the Access EIS Fund seeks to diversify the investment across 50 "super angel-backed startups." SyndicateRoom aims to tag along with the most successful early-stage investors backing the most promising early-stage firms in the UK.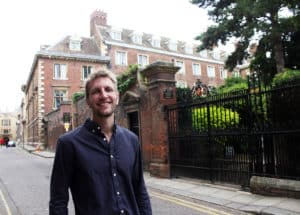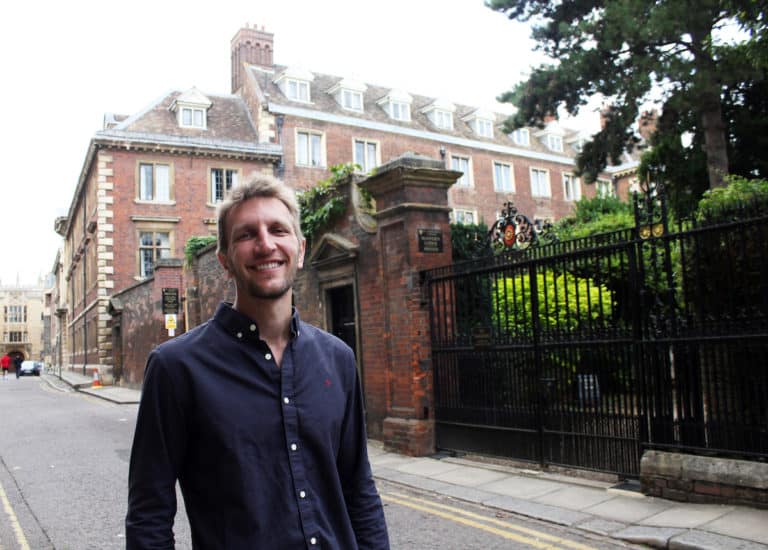 Ultimately, the goal is to scale further than where SyndicateRoom was before having helped to raise about £200 million. SyndicateRoom believes a fund is far more scalable over the long term. SyndicateRoom co-founder Tom Britton recently said that in the short term they expect a "lot of pain" but in the long term things will be better. SyndicateRoom has dropped its headcount from 30 to 17 during the transition.

Britton said they have discussed engaging with institutions and they have had some bigger checks from family offices. In a year or two, they expect to earn some institutional money and thus the fund will become larger.

Britton recently did an interview where he discussed SyndicateRoom's pivot, embedded below.

Sponsored Links by DQ Promote