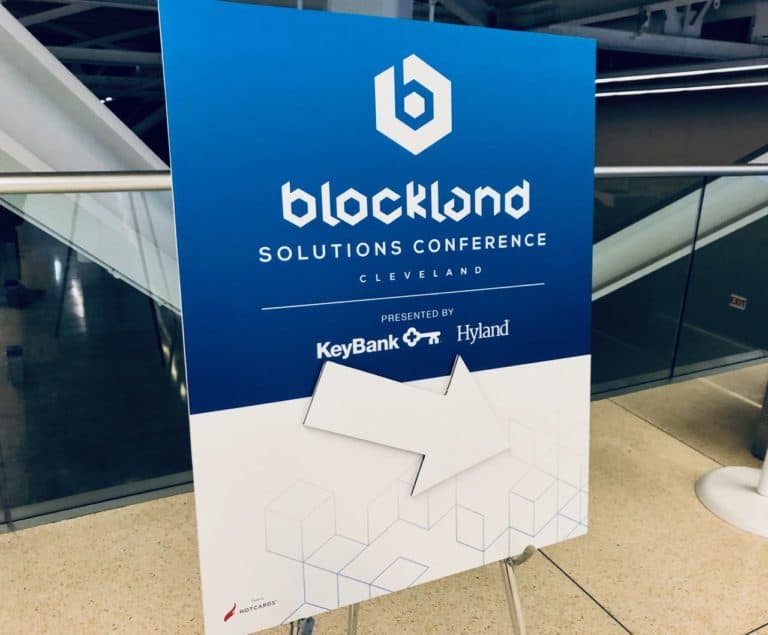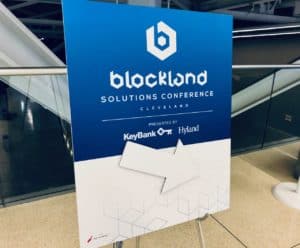 Cleveland, Ohio based Blockland Solutions may call it quits on a short series of conferences that took place in 2018 and 2019. The blockchain-focused events, organized in part by Destination Cleveland, launched at the tail end of the initial coin offering induced blockchain hype cycle. According to a report, the organization has no plans to redo the event for 2020.
Championed by local entrepreneur Bernie Moreno, a luxury car dealer and founder of blockchain-focused Ownum, Moreno has been quoted in local press that it is time for him to move on:
"Destination Cleveland isn't the correct person to do it, that's not their role. We thought hey, they've done it once, they've done it twice, let's find the right fiduciary or partner organization that would take the financial risk. We've yet to find who that is. We can't put on the conference until we find someone to do that."
Destination Cleveland is a private, non-profit convention and visitors bureau, whose mission is to drive economic impact and stimulate community vitality for Cleveland.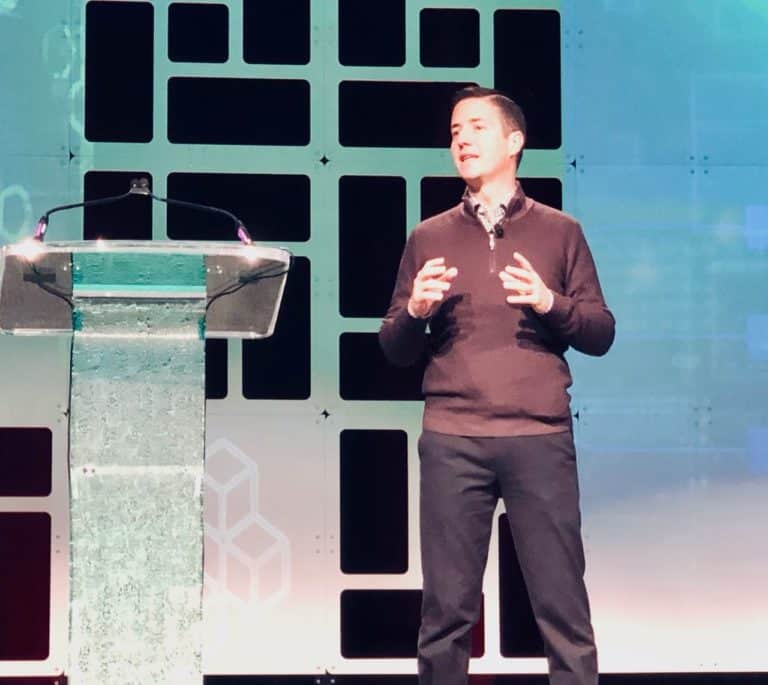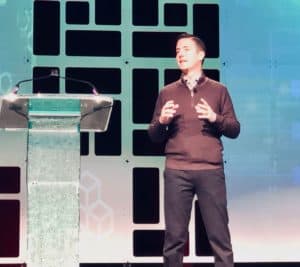 Blockland solutions received public money from both the city and the county. The event also garnered backing from big corporations based in the Cleveland metropolitan market like Key Bank and Sherwin Williams. Additional regional organizations supported the blockchain-focused conference that had to compete with events in more established entrepreneurial hubs like the San Francisco Bay area, New York City and other international locales.

Moreno claimed that the Blockland event lost $100,000 in 2018 but broke even in 2019. It appears that attendance at Blockland declined in 2019.

While Blockland Cleveland may be dead, blockchain innovation trundles on as use cases continue to develop and evolve beyond the initial financial services core that helped to fuel interest in the tech.

Sponsored Links by DQ Promote