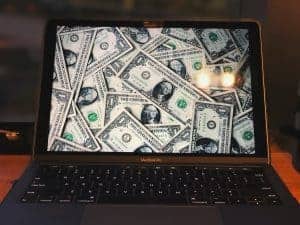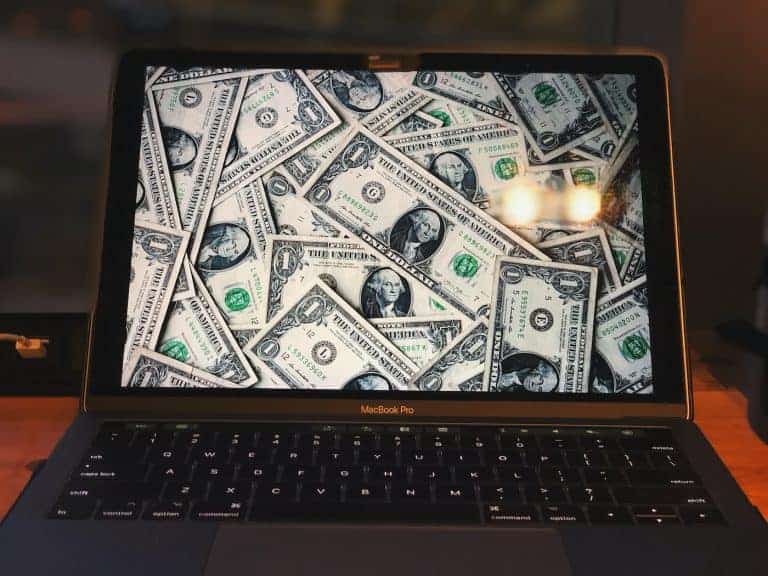 The digital asset industry is growing fast according to a new report. A study compiled by Outlier Ventures and DIA indicates that new entrants have raised funding of over USD $110 million based on a "snapshot" of 42 different digital asset data vendors.
The document states that blockchain technology has been advancing further over the past years, bringing new industries with it that resemble institutional markets. This is inclusive of cryptocurrencies and security tokens. Daily trading volume now surpasses USD $100 billion.
Jamie Burke, CEO and Founder of Outlier Ventures, says that with any emerging industry accomplishing a reasonable degree of transparency is rare. Burke believes their study is a "first small step in creating a more visible, transparent and comparable market."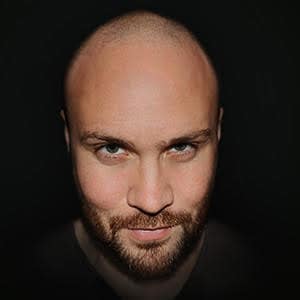 "Market data like this is vital to the development of a vibrant decentralised technology ecosystem. This is why we are so happy to support DIA in their mission to make financial market data an open access resource."
Philipp Sandner, Head of the Frankfurt School Blockchain Center, who supports DIA's ongoing research efforts, views DeFi, or decentralized finance, as on of the most disruptive changes to the global financial economy
"A trustable, accurate and accessible data economy is a vital building block to achieve this. This is not only reflected in DIA's mission. Creating transparency of the market with studies like these, helps the market gain maturity."
The study, covering 17 nations, claims:
new entrants have raised funding of over 110 million US-Dollars worldwide, and revenue is estimated at 15 million US-Dollars
Geographically, the market is developing in two regions: In the USA, 17 companies have so far emerged, while Europe has a slight edge with 19 companies in total.
The study is said to lay a foundation for a more extensive review of the market.
Michael Weber, DIA founder and CEO, says that institutional market data vendors in the digital asset world face a new generation of competition:
"Competition is stiff and the market is developing rapidly. This is exactly the kind of environment that can nurture the emergence of industry-changing companies and concepts. In order to provide a snapshot and create transparency for the general market, we decided to establish and share this small view on the shifting market as a first step."
Sponsored