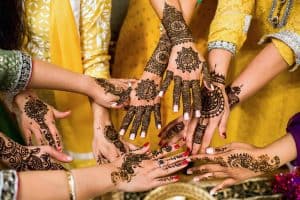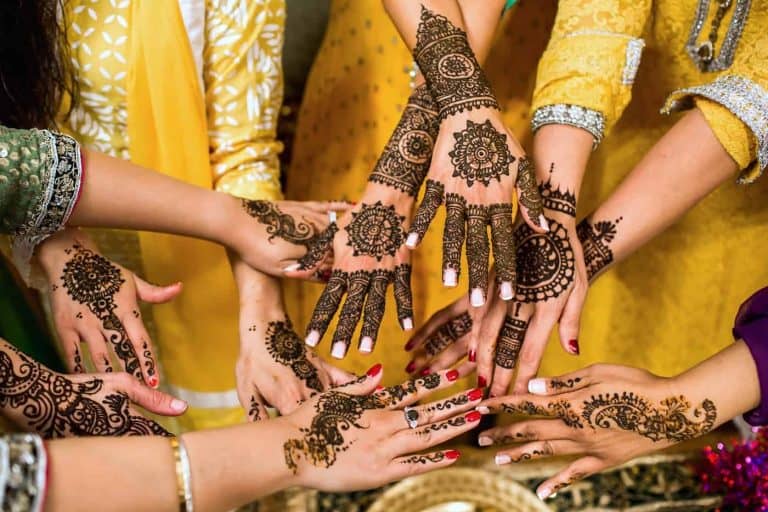 India-based Fintech industry participant U GRO Capital aims to assist women business owners by offering them convenient access to working capital.
U GRO Capital is an online lending platform that focuses on small and medium-sized (SME) businesses. The firm has introduced an unsecured lending product, known as Narayani. The product has been developed specifically for women that might be establishing their own company.
U GRO reportedly provides a 0.50% lesser RAAC (Risk Assets Acceptance Criteria) rate when compared to the market average offered by other SME lending platforms. U GRO's product is collateral-free, does not charge processing or pre-closure charges, provided that the loan has been obtained for an 18-month period.
The product has been designed to help women business owners in India. There are significantly more female entrepreneurs in the country now, however, they're still outnumbered by men. Only around 14% of company founders in India are women, even though approximately 48% of the nation's population is female.
Encouraging women to contribute to India's economy should help add to the country's $2.6 trillion GDP. According to estimates, the nation's GDP could grow an additional 6.8% if the gender gap in the entrepreneurial ecosystem is addressed, particularly for SME financing.
Abhijit Ghosh, director and chief executive at U GRO Capital, stated:
"We are proud to roll out Narayani which aims to offer financial support to those women entrepreneurs who would have otherwise had financial constraints to scale-up their entrepreneurial dreams."
Ghosh added:
"We recognize and value the role of women entrepreneurs in the generation of employment opportunities as well as economic growth. Hence, we have designed our women's only SME Business Loan product which addresses the collateral and guarantor-related issues that women entrepreneurs usually face while approaching investors or lenders for funding."
He noted that Narayani aims to provide improved access to financing for women business owners in the country by "bringing in gender inclusiveness in SME financing."

Narayani will be offered mainly to women entrepreneurs who are between 23 and 65 years of age. It will provide loans of anywhere between INR 1,000,000 (appr. $13,450) to INR 5,000,000 (appr. $67,200) with a tenure from 1 to 4 years.

Sponsored Links by DQ Promote