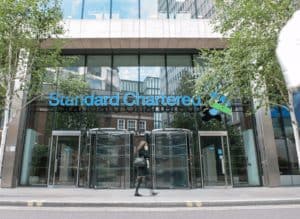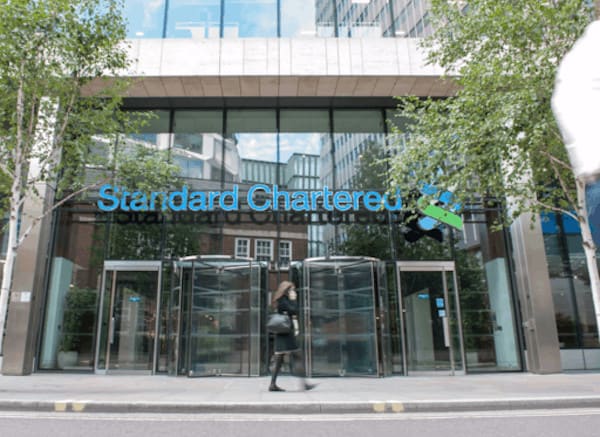 Standard Chartered, a British multinational banking and financial services company with over $700 billion in total assets, has revealed the new brand name, brand identity, and official website for Mox, the institution's newly developed digital bank.
Digital bank Mox's brand name aims to reflect a wide range of its product offerings, which include a seamless mobile experience, money experience, money X (with X representing the multiplication sign), exponential growth, and exploration. Mox's company logo and visual design have been based on the round-shaped Hong Kong dollar coin.
Both Mastercard and Mox's services are being marketed as the first Asian bank to provide an all-in-one numberless bank card. The card works just like a regular, physical card, which can be used for making purchases and obtaining cash from ATMs, but without the need for any printed card numbers, expiration dates, or any type of card verification value.
Numberless bank cards could potentially reduce the risk of users losing sensitive personal information, because they store user information in a manner whereby it can be securely accessed via the Mox app. If these cards are misplaced or stolen, then the owner has the option to quickly freeze or put a hold on it through the app.
Deniz Güven, CEO at Mox, stated:
"Mox operates in a whole new way by listening to customers and focusing on heart share. We aim to empower Hong Kong customers to grow and unlock more possibilities by providing a truly digital and personalised banking experience."
Mox has been established through a partnership with PCCW, HKT and Trip.com. It's expected to launch this year, and is presently in beta testing mode.

Standard Chartered operates a global network of over 1,200 physical branch locations and outlets, which include several subsidiaries, associates and joint ventures. The bank's operations are spread across over 70 countries and there are around 87,000 professionals on its payroll.

Standard Chartered is a universal bank, and offers consumer, corporate and institutional banking, and treasury services. Although it's headquartered in London, UK, the bank doesn't offer retail banking services in the country, and approximately 90% of its earnings are generated from Asia, Africa and the Middle East.

Sponsored Links by DQ Promote